Abba Father International Fellowship: Kenya, Pakistan
Acts 1:8
But ye shall receive power, after that the Holy Ghost is come upon you: and ye shall be witnesses unto me both in Jerusalem, and in all Judaea, and in Samaria, and unto the uttermost part of the earth.
Commentary
Included is a song about Jesus Christ healing the brokenhearted by Gladys, Pastor Zaphania's wife. Please make sure that you listen to it. It is the only song I've heard dedicated to Jesus Christ healing the brokenhearted.
Testimonies are coming in from all over the world! I want you to see what is happening, especially with all of the Muslims coming to the Lord! See below how to order the Prophecy Packet and help spread the gospel across the world
Abba Father International Fellowship: Kenya
From Sister Rebecca
The material reached was distributed to crowd, People were very many ,leaders collected for their churches ,Others for the families  and other to their  fellow workers ,so in general the work was fine ,People enjoyed the work  and the updates of the last trumpet which I believe releases there heart and minds for Jesus  and even more need addition material  was a great demand , my speaking engagements   is also gaining  a great demand  to everyone wanting the me to reach to the congregations and leaders as well . I believe that the crown will continue increasing as the Anointing of God Increases in Me.

 As a share with you am Having another conferences at the Beginning of the Month of September, 1st through -3 and another one  16th -17th 0f the same month to one of the leaders whom requested Me just  as we met in the Past Conference and I have to do so because this the will of the lord to me  to go and do what he want me to do.

 Will you please sent to me another a one Big Box or two medium Boxes of material that I may Use In Both Conferences mentioned Above, I don't need to miss the material during the conference for it acting as a big changing agents for evangelism and revival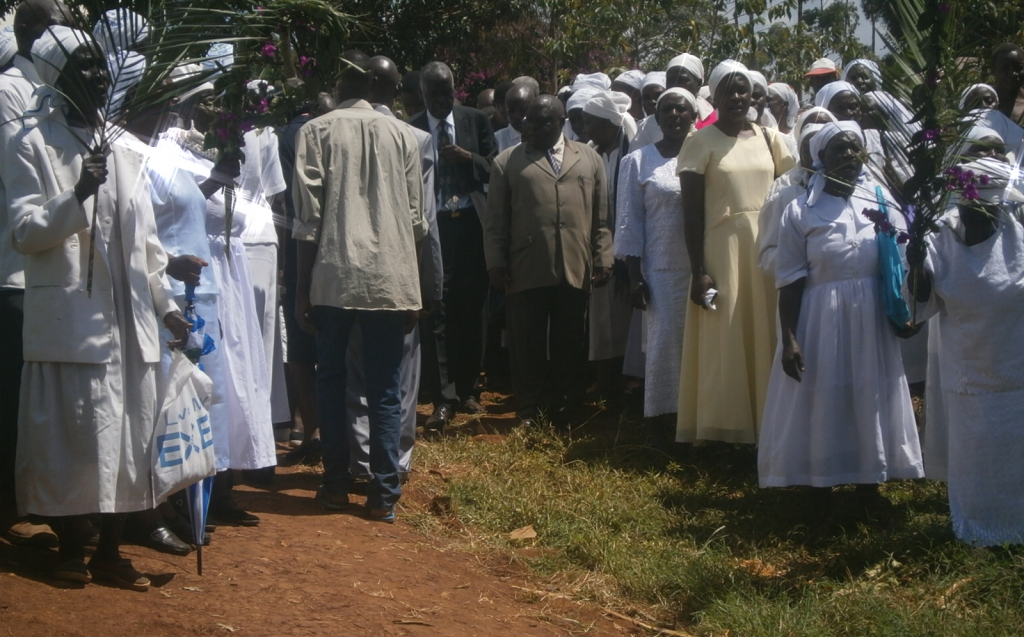 Pastor Zaphania and his wife Gladys singing about Jesus Christ healing the brokenhearted. They are from Kenya and part of Abba Father's International Fellowship.
The following is an update video report from the Katale, Kenya seminar and outreach. It is from Pastor Zaphania. 
Abba Father's International Fellowship: Pakistan
This is an email from Pakistan about what the Jesus came to heal the brokenhearted message is doing to win souls!
"Shalom in Christ name.
Dear Brother in Lord.
i am sending you some pictures of that past Sunday i have preach in Healing Conference at Faith covenant bible church Pakistan. where 300 people were join me in Conference, and 70 people gave life to Christ,
And here are some testimonies that my friend Pastor Listening from healed people. God is faith full, Gentiles ladies and man got healing when they confuse that Jesus Christ is heal for Broken hearted .
And they accepted that Jesus Christ is son of God, he will be come soon for judgment of all mankind , Shalom.
Pastor"
Pictures
1. Pastor speaking 2. Part of crowd 3. Handing my material to new believers 4. Group of new believers 5. More new believers 6. More new believers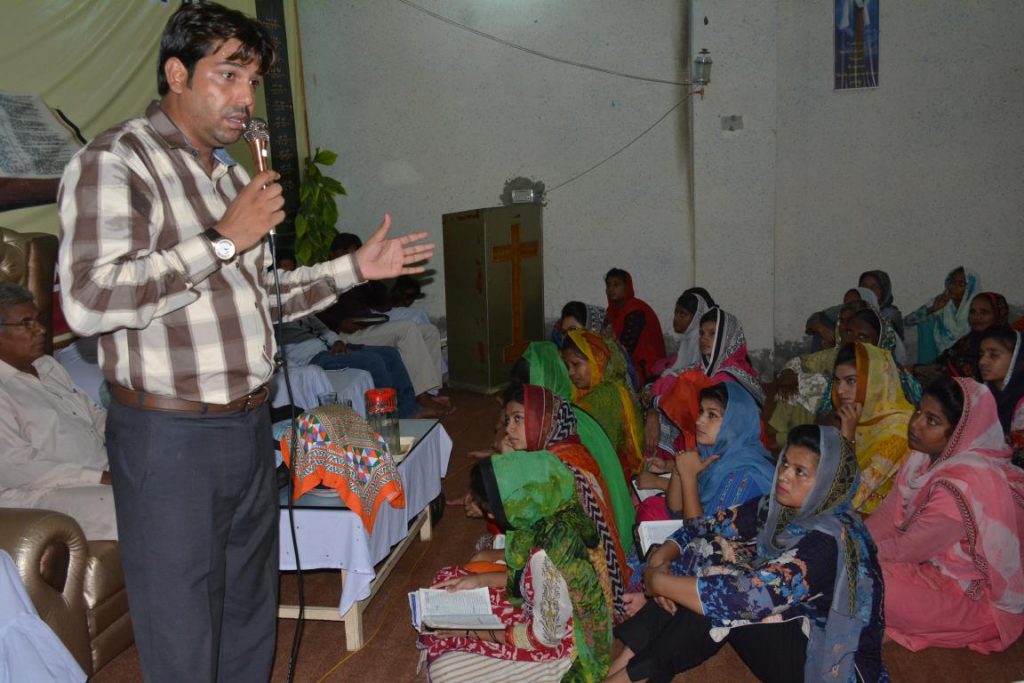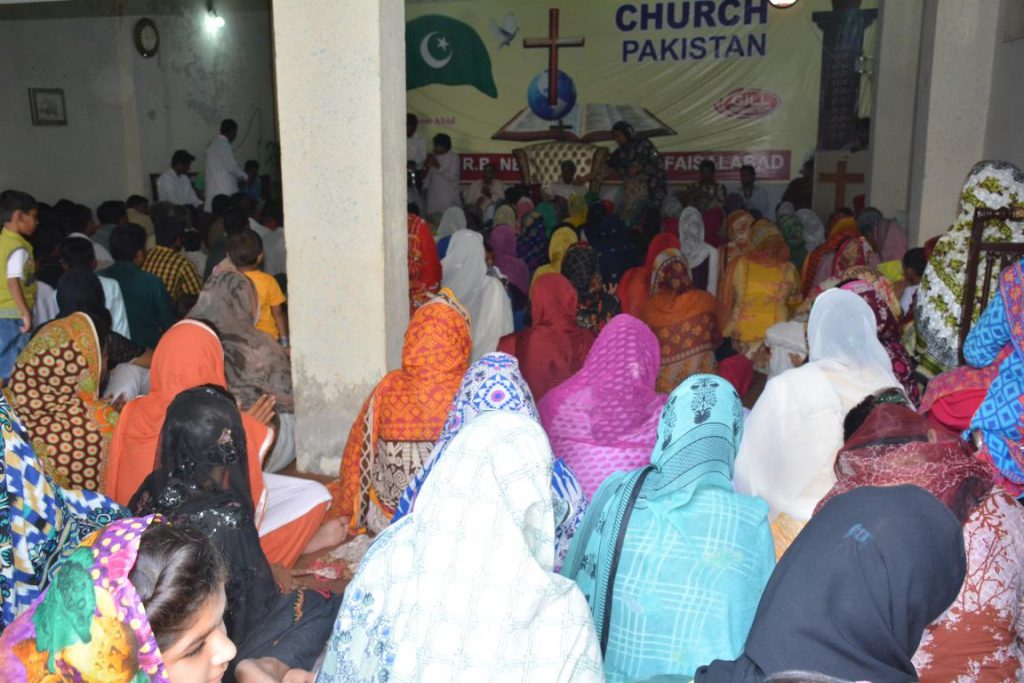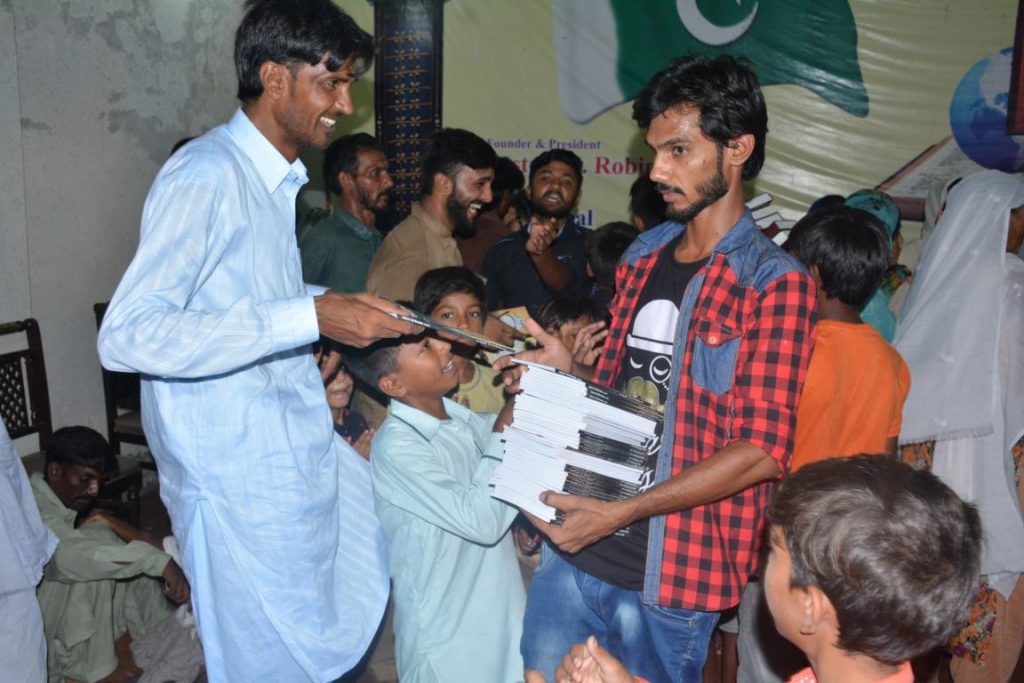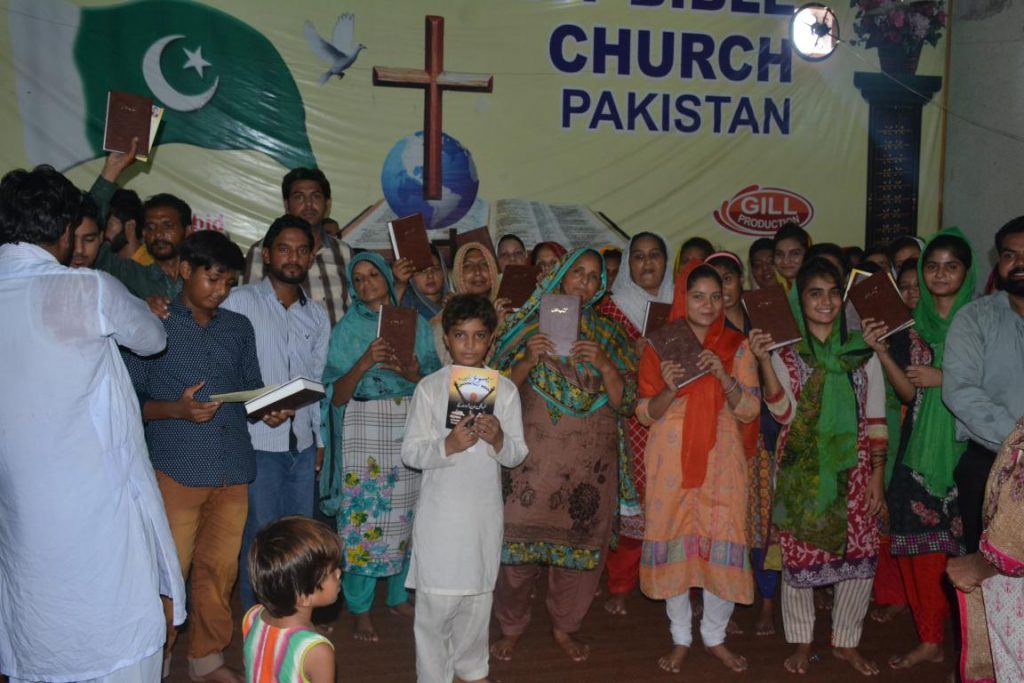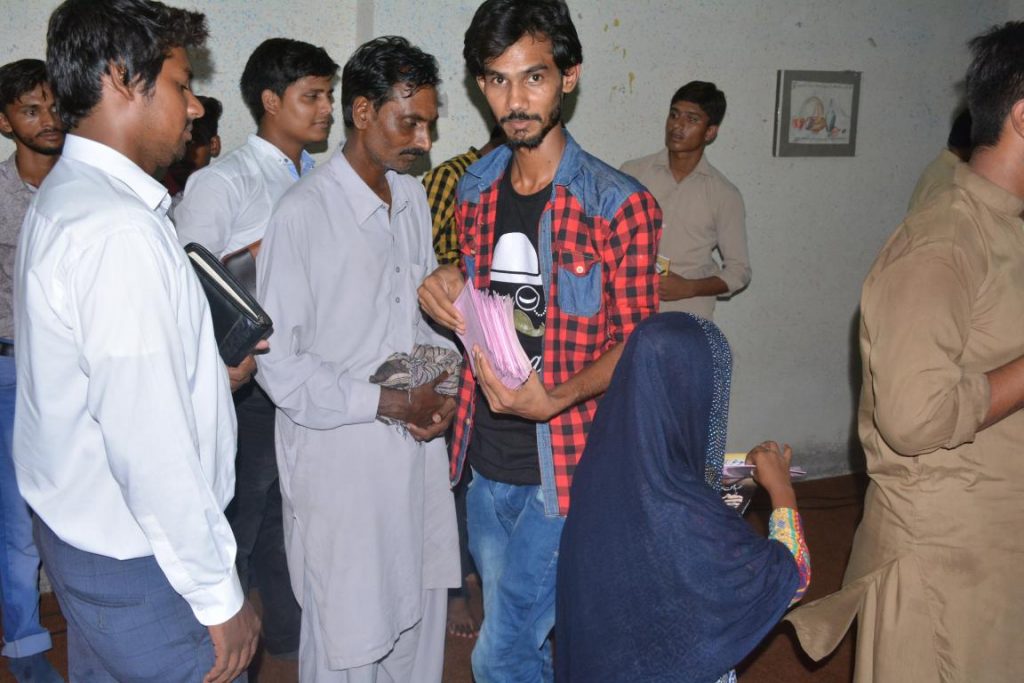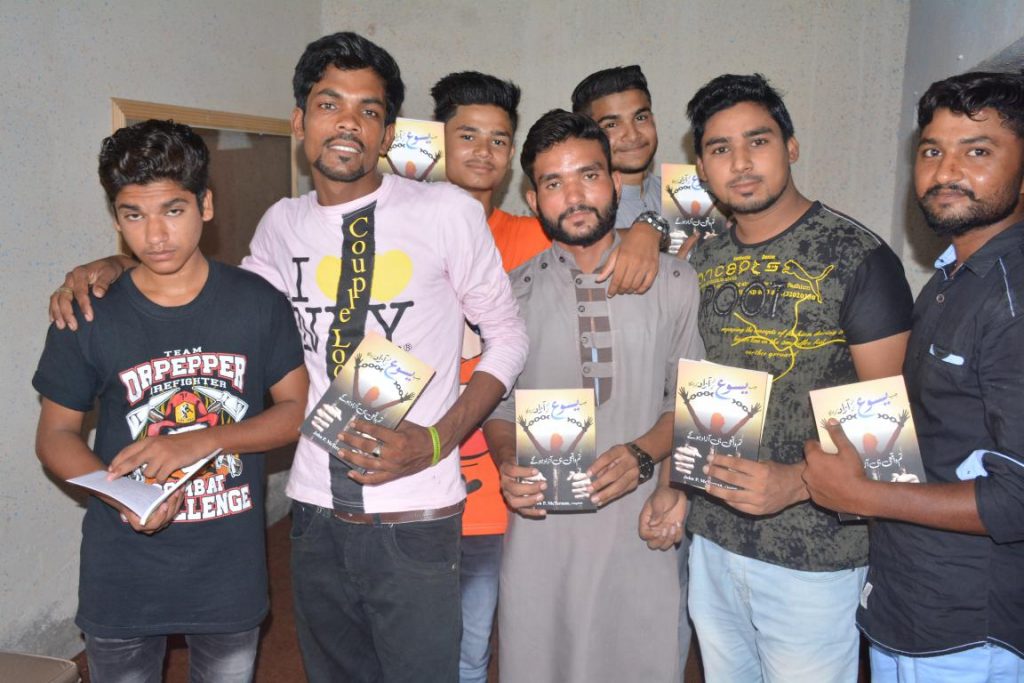 End-Time Witness for the Lord Jesus -Time is Running Out!
As events in the Middle East with Israel are exploding right before our eyes, now is the time to use God's prophetic scriptures to win souls to Jesus. World events are opening hearts to God. It is now easy to use God's prophetic word to share the gospel. Please do not miss this opportunity to witness for the Lord.
The packet contains The Last Trumpet Newspaper, 666 Surveillance System brochure, Jesus Came to Heal the Brokenhearted brochure, prophecy timeline chart, CD about the Last Trumpet and a CD titled: Sinners in the Hands of an Angry God.
We offer the Prophecy Packet  free of charge. If you want one, email Dave at: [email protected]  Make sure to give your name and mailing address. To continue to send the materials, we need your help. It costs $65.00 to send a box overseas. Please consider sponsoring one box a month on a regular basis. God is opening doors for the Prophecy Packet all over the world. The requests for our information are now staggering, and we thank the Lord for this. Most of the foreign contacts are very poor and cannot afford to pay. If we do not send the materials for free, then they never will be sent. Sending the Prophecy Packet for free to Pakistan is what opened this tremendous door.