Abba Father's International Fellowship: UPDATE
Acts 1:8
But ye shall receive power, after that the Holy Ghost is come upon you: and ye shall be witnesses unto me both in Jerusalem, and in all Judaea, and in Samaria, and unto the uttermost part of the earth.
Commentary
Great thing have happened with the ministry in Pakistan, Kenya and Tanzania!
I've attached pictures, so you can see what is happening!
I'm so excited about all the souls coming to the Lord, and how the churches are growing!
Kenya
The following is an email from Kenya regarding what happen to the church and area after we preached the Luke 4:18 message last year.
Luke 4:18 The Spirit of the Lord is upon me, because he hath anointed me to preach the gospel to the poor; he hath sent me to heal the brokenhearted, to preach deliverance to the captives, and recovering of sight to the blind, to set at liberty them that are bruised,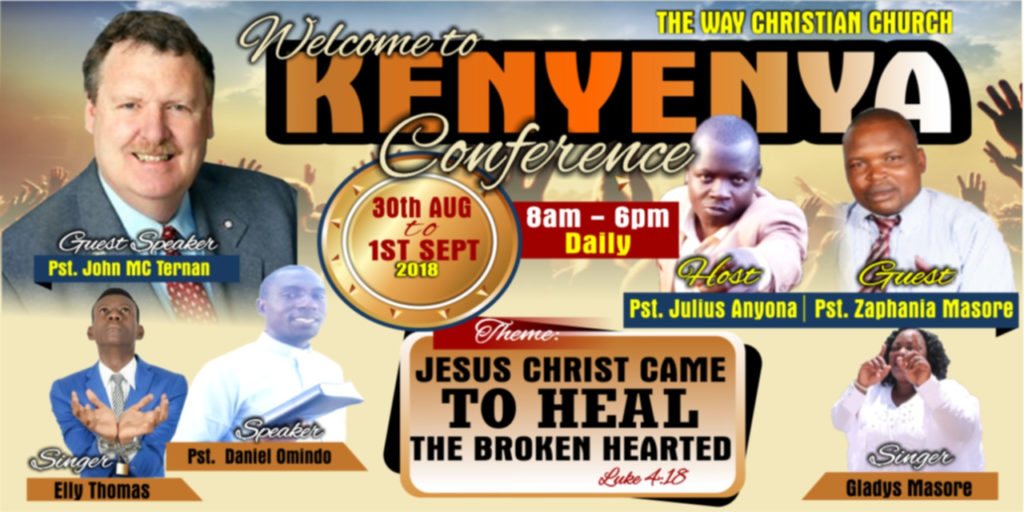 Shalom man of God
This is pastor Julias ANYONA where you preached for three days in kenyenya  through your teachings and your materials  we received of broken hearted and when Jesus set you free be free indeed .without forgetting open Bibles .through your preachings many peoples came to the lord including Muslim women .God has helped us a lot  .the church is full many people have been healed .it has forced us to start Bible college here in kenyenya  50 pastors have joined .we do watch you Facebook live and YouTube every Thursday and Tuesday . we are more than 100pastor watching from my small phone .kindly keep praying
Kindly we are requesting material as God provides  because we are in need of them so that we can keep sending testimonies .
We are in need of broken hearted material and books of when Jesus set you free you are free indeed in Swahili and open Bibles
Yours pastor Julius Anyona Ondabu.
Pakistan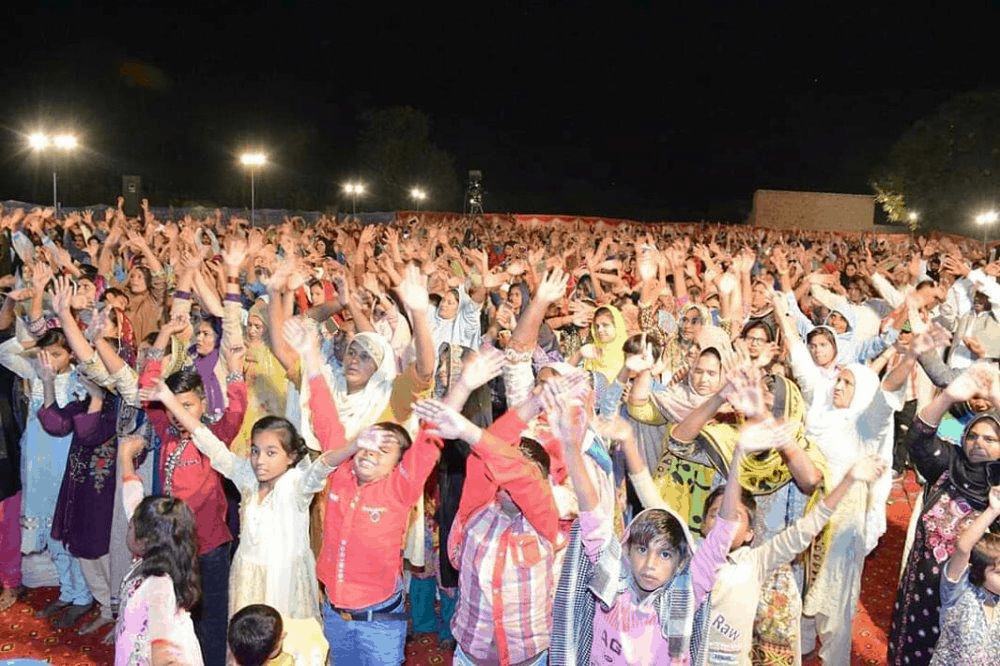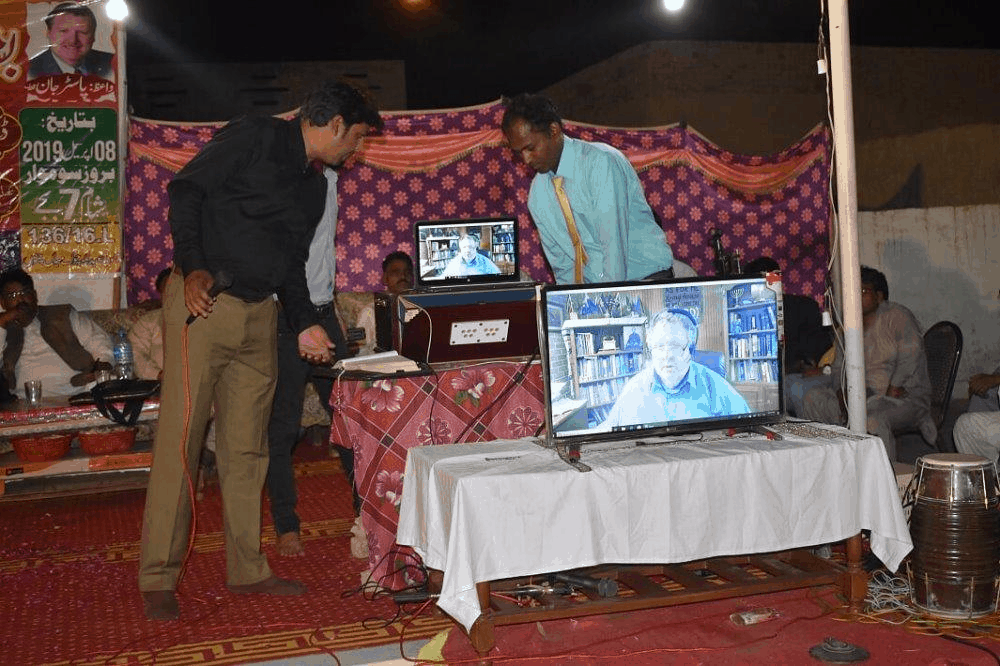 I just preached in Pakistan to a crowd of 2,000 Muslims and 900 confessed Christ. Many hearts were healed and bodies along with many freed from being oppressed by the devil.
The second picture is me on the screen preaching to the crowd and Pastor Jamil translating.
Tanzania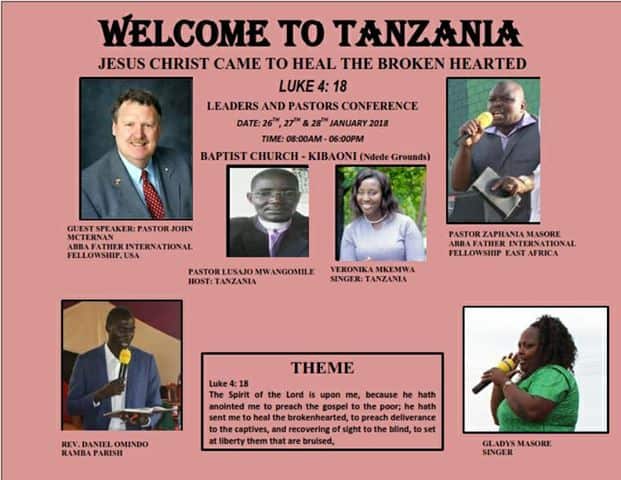 From Pastor Zaphania:
I have received phone call from Pastor Mangomire Tanzania where you preached and one imam came crying Jesus have mercy on me through brokenhearted material many Chinese have came to the lord and they have joined his church what is requesting kindly we help him with brokenhearted material and books of when Jesus set you free be freed indeed and open Bibles .I will forward the email very soon
My brochure, Jesus Christ Came to Heal the Brokenhearted was translated in Chinese. There is a large population of Chinese laborers now operating in East Africa. I have sent the brochure to Africa and this picture is part of the souls won! Amazing

Chinese Brochure that is winning souls to the Lord

End-Time Witness for the Lord Jesus -Time is Running Out!
As events in the Middle East with Israel are exploding right before our eyes, now is the time to use God's prophetic scriptures to win souls to Jesus. World events are opening hearts to God. It is now easy to use God's prophetic word to share the gospel. Please do not miss this opportunity to witness for the Lord.
The packet contains The Last TrumpetNewspaper, 666 Surveillance System brochure, Jesus Came to Heal the Brokenhearted brochure, prophecy timeline chart, CD about the Last Trumpet and a CD titled: Sinners in the Hands of an Angry God.
We offer the Prophecy Packet  free of charge. If you want one, email Dave at: [email protected]  Make sure to give your name and mailing address. To continue to send the materials, we need your help. It costs $65.00 to send a box overseas. Please consider sponsoring one box a month on a regular basis. God is opening doors for the Prophecy Packet all over the world. The requests for our information are now staggering, and we thank the Lord for this. Most of the foreign contacts are very poor and cannot afford to pay. If we do not send the materials for free, then they never will be sent. Sending the Prophecy Packet for free to Pakistan is what opened this tremendous door.