Buttigieg says 'reckoning' coming over GOP and Christianity
Verse of the Day
Proverbs 14:34  Righteousness exalteth a nation: but sin is a reproach to any people. 
Commentary
This is the apostate Christianity looking for war with the real followers of the Lord. Their are millions in the Hard Left who think just like this. If we stand and pray and call out to the Lord, it is going to end badly for the apostates.
We MUST stand for the truth and call out to the Lord, and he has our back. If we don't stand and and pray, then they are going to roll right over us. The loath, hate and despise us and are acting on it. This is heading toward violence against us.
I am thankful for all who and standing and praying, but it seems like so few of God's people. This is not a game, but a deadly war.
May the Holy God of Israel bless and protect you.
Isaiah 5:20  Woe unto them that call evil good, and good evil; that put darkness for light, and light for darkness; that put bitter for sweet, and sweet for bitter! 

Attacking the Real Church in America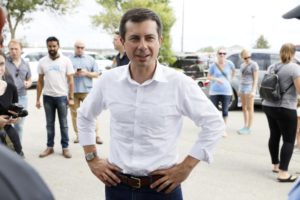 "Buttigieg says 'reckoning' coming over GOP and Christianity"
Proverbs 1:23 Turn you at my reproof: behold, I will pour out my spirit unto you, I will make known my words unto you.
WAR: Israel vs Hezbollah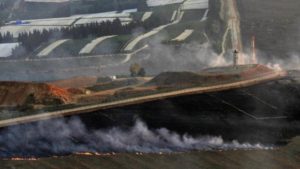 "Israel and Hezbollah: Shadow-boxing with live weapons" This is a good update about the situation between Israel and Hezbollah.