Category:
abba father fellowship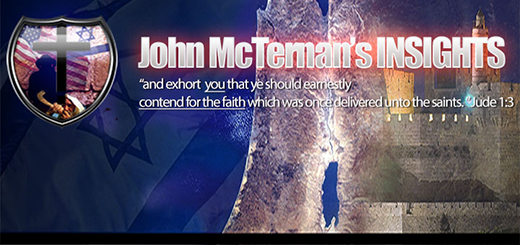 This is about exciting updates to what the Lord is doing in Pakistan with Abba Father's International Fellowship.
The Lord opened a door for me to preach in Pakistan. The Muslims were questioning why Jesus Christ was born of a virgin. The church requested that I preach a Christmas message.