Exciting Report on Chaplain John McTernan Preaching in Pakistan: 8000 Saved in Christ
Mark 16:15 
And he said unto them, Go ye into all the world, and preach the gospel to every creature.
November 21, 2021 was a great day in the Lord as I preached in Pakistan through Skype. There were upwards of 15-18,000 people with a huge number of souls who came to Christ for salvation. There was upwards to 8,000 who trusted in Christ. Nearly 40,000 brochures were handed out. I preached on the Blessed Hope in Jesus.
Titus 2:13 Looking for that blessed hope, and the glorious appearing of the great God and our Saviour Jesus Christ; 
The pastors working with us were so excited about the presence of God's power. Many of the newly saved testified about salvation and their hearts being healed! There were many, many physical healing along with people freed from being oppressed of the devil. There is a short introduction to the meeting to watch go to:
Blessed Hope Event.
Revelation 22:20 He which testifieth these things saith, Surely I come quickly. Amen. Even so, come, Lord Jesus. 
The following are pictures of the event.
Banners like this went up all over the city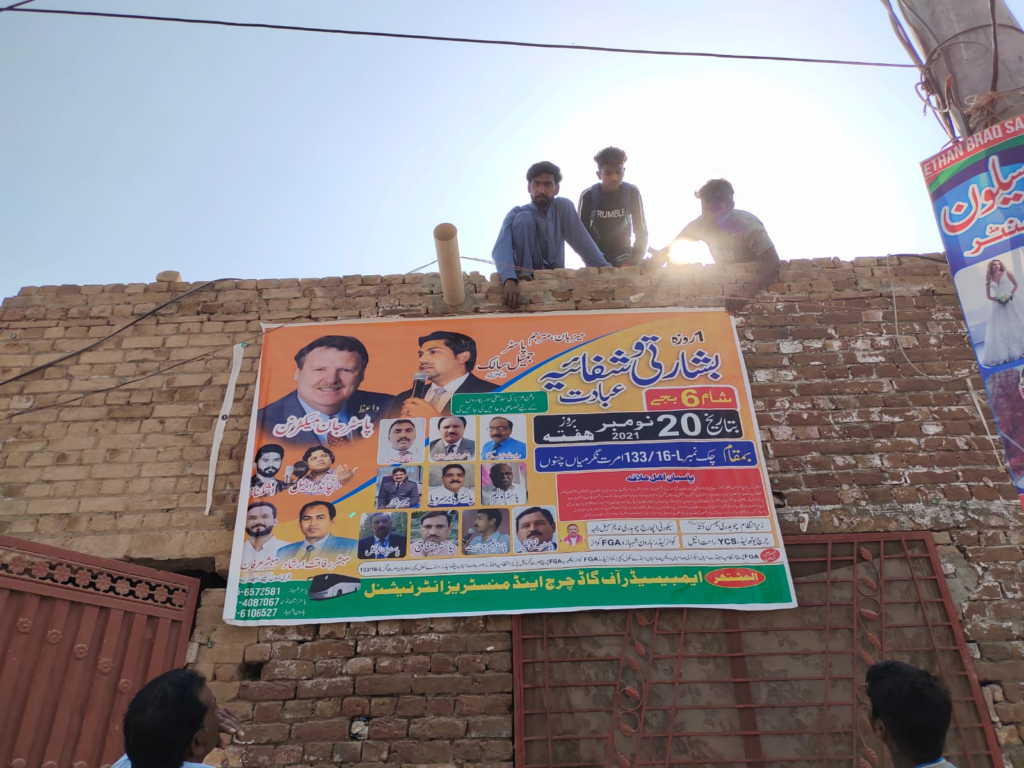 Arial Night View of event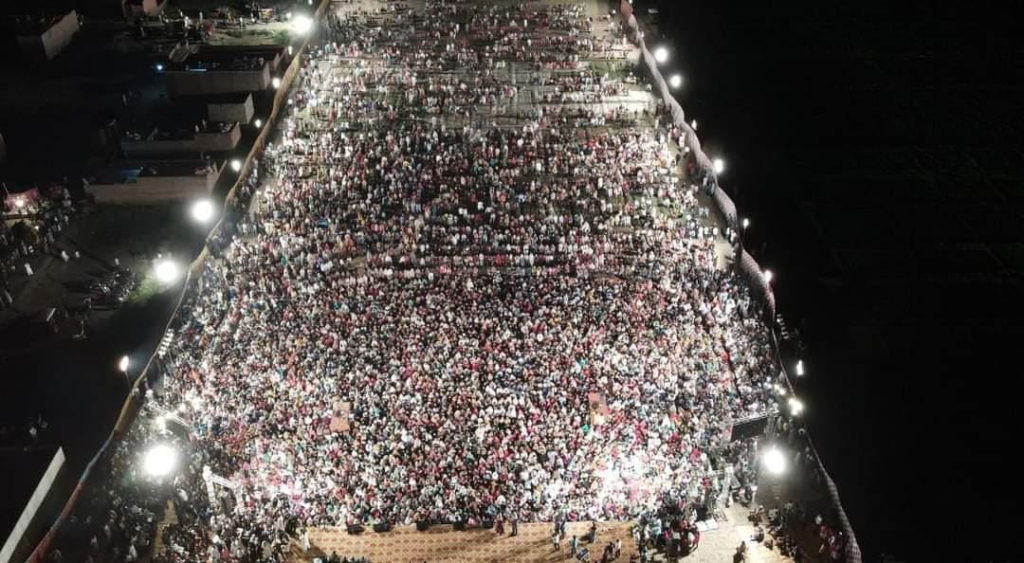 Ground view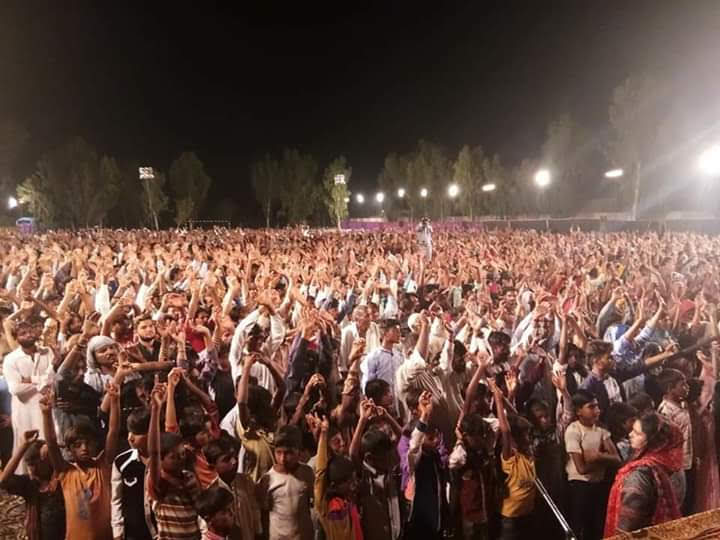 Chaplain John preaching and Pastor Jamil translating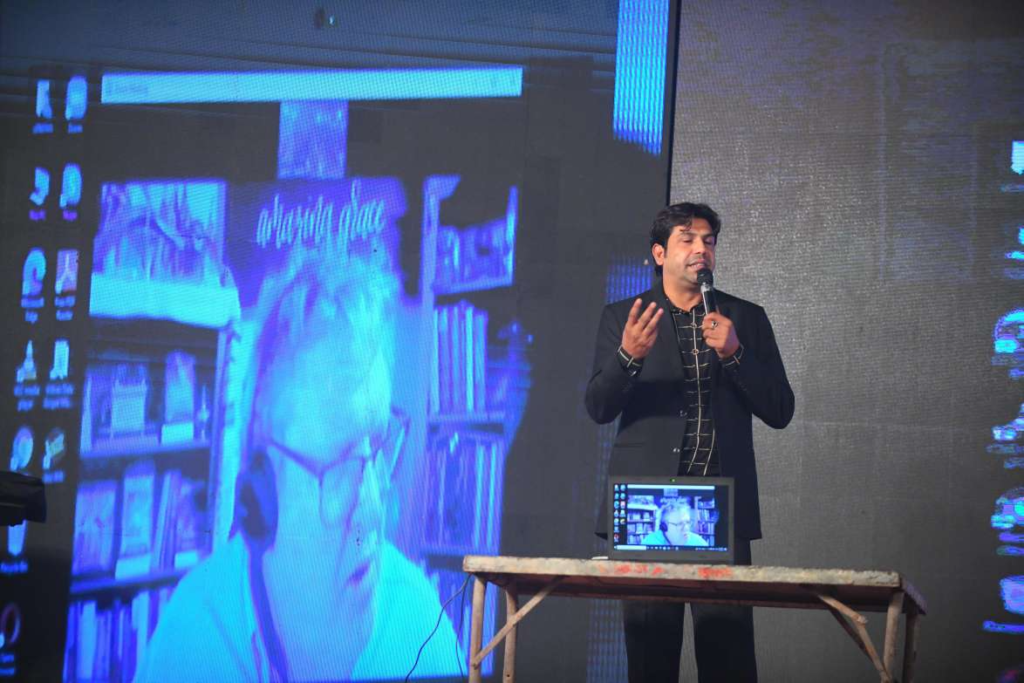 Size of Screen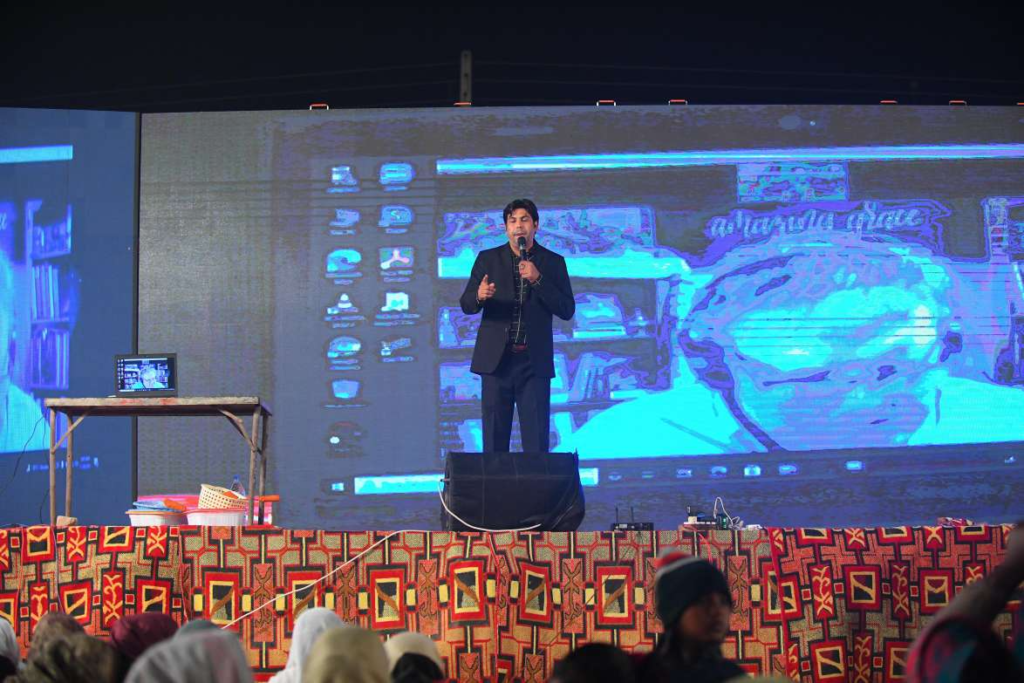 Brother Raheel leading in music. He sings Psalms and memorized over 100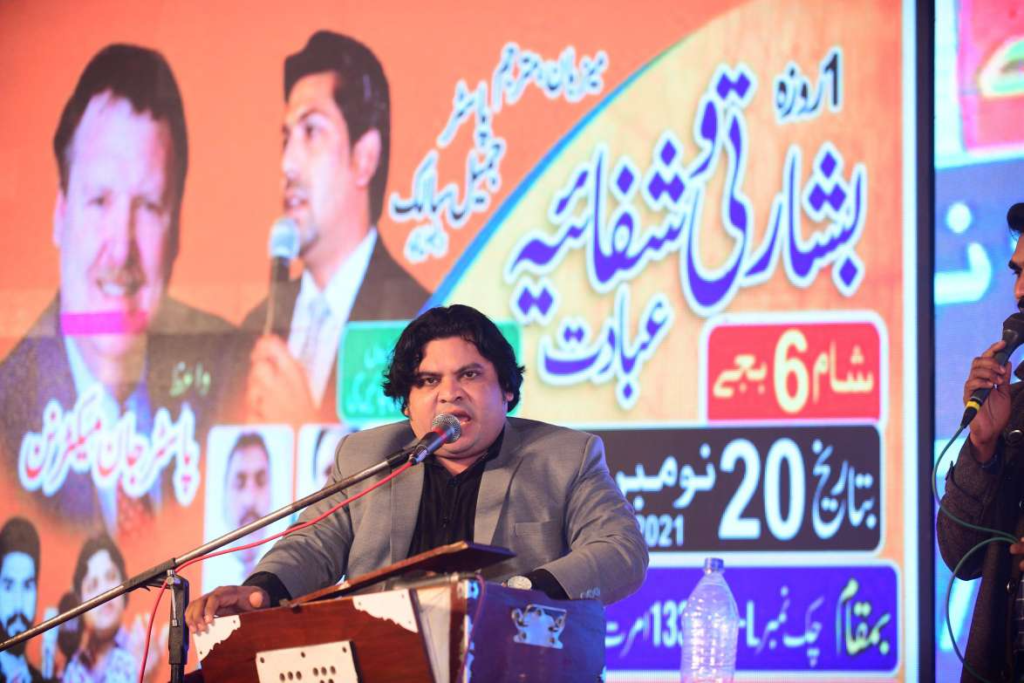 Woman testifying being healed of Breast Cancer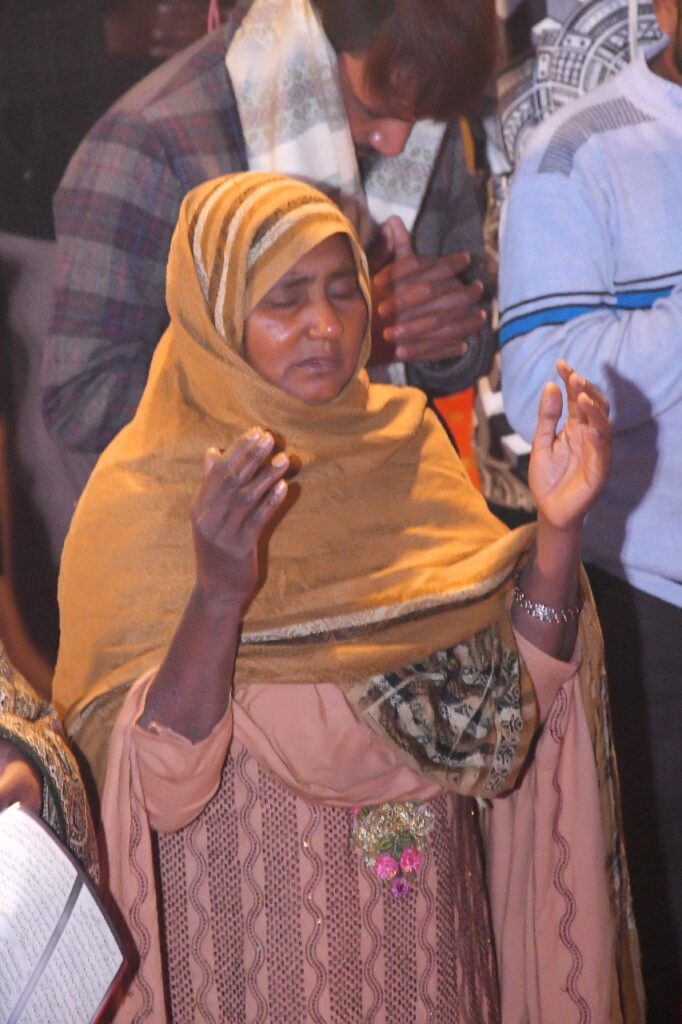 Crippled man healed: Holding cane he needed to walk, no longer needed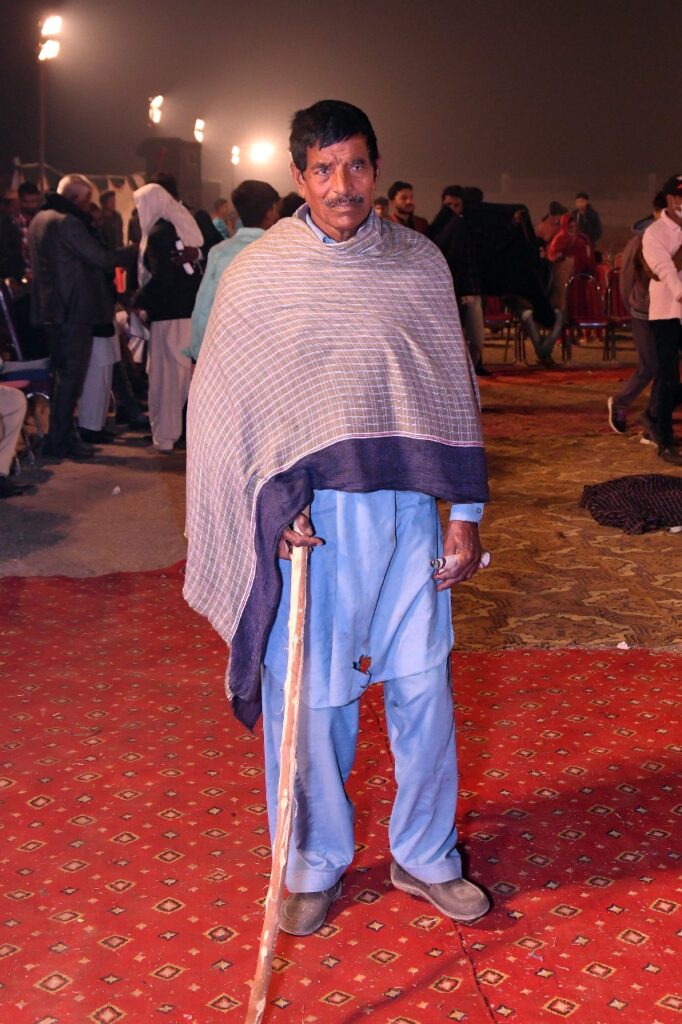 Former prostitute confessing Jesus Christ.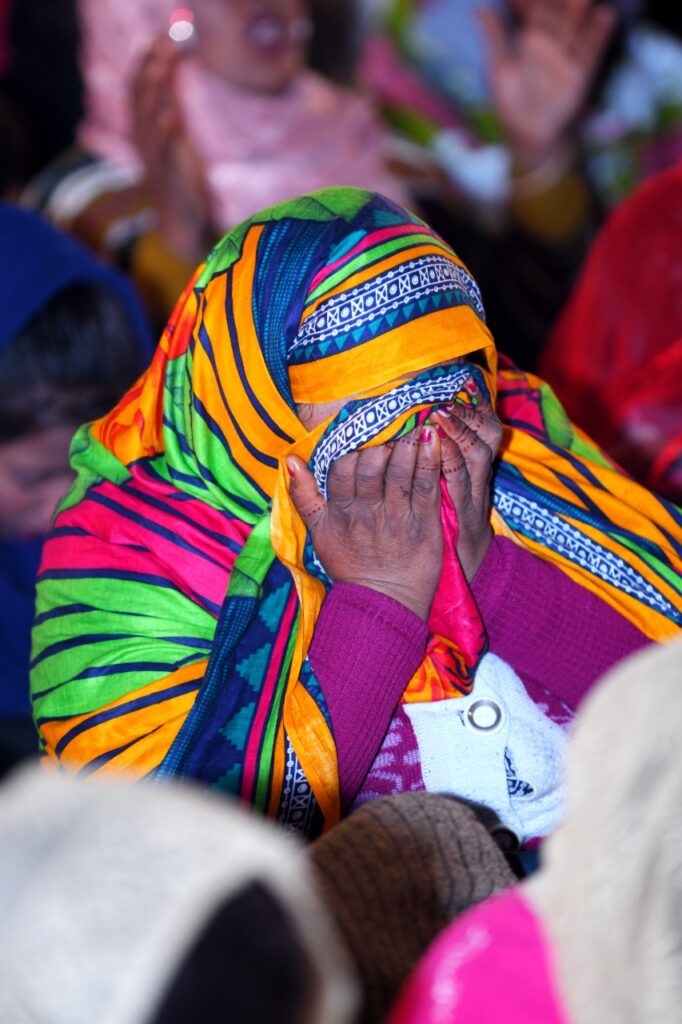 Pastor Jamil handing brochure to new believer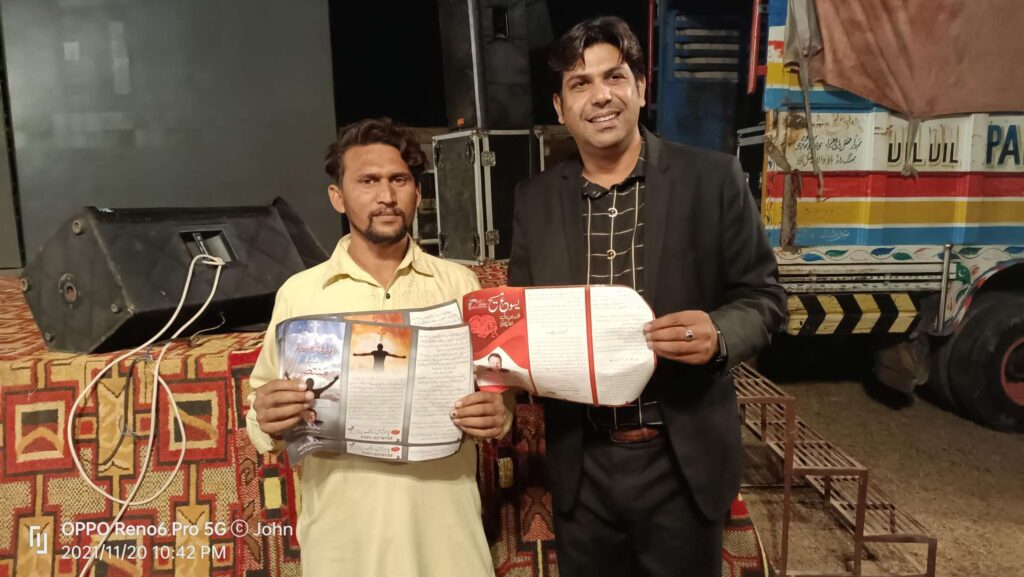 Handing out brochures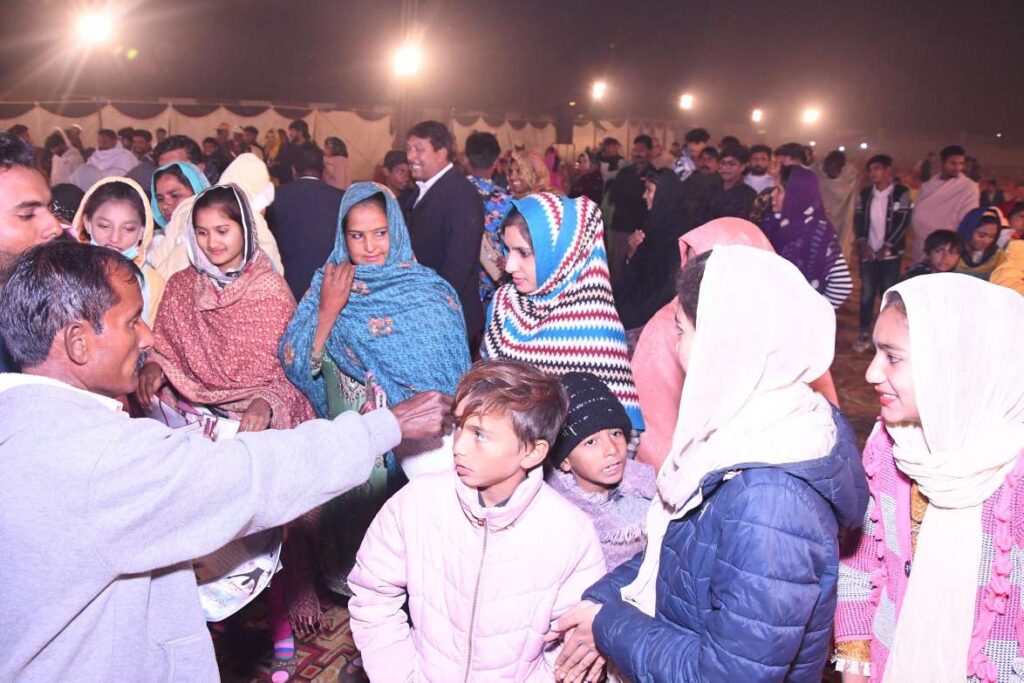 Elderly woman who just confessed Christ as her Savior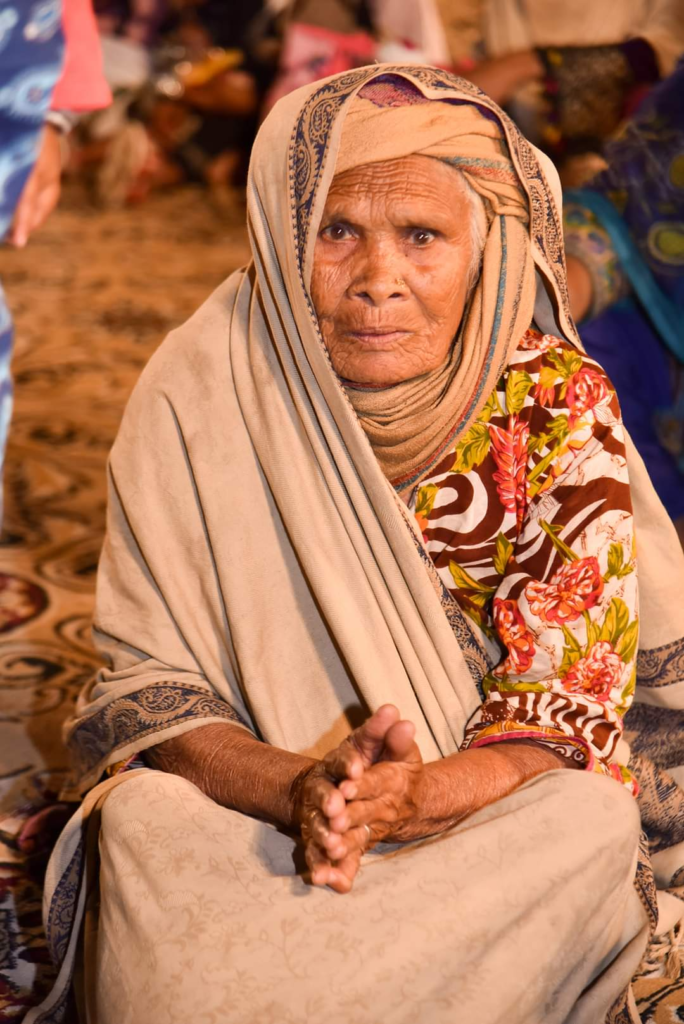 Revelation 5:9 …for thou wast slain, and hast redeemed us to God by thy blood out of every kindred, and tongue, and people, and nation;