FOIA Uncovers Taxpayer-Funded Islamic Propaganda Forced on Teachers, 'Islam Glorified, Christianity Disparaged and America Bashed
Verse of the Day
Psalm 33:12  Blessed is the nation whose God is the LORD; and the people whom he hath chosen for his own inheritance. 
Commentary
Islam and the Hard Left just love each other in their hatred of Christianity and America. They are working together to overthrow America and then what? If America is overthrown will the Hard Left submit to allah and the Koran: they are giving Islam the rope to hang them! All the Hard Left cares about is destroying both America and Christianity. They truly are of the spirit of antichrist.
In 1963, Americans allow God and his word to be thrown out the schools and now the devil owns the schools. Get you children out of the public ASAP!
We need the American Patriots to arise with firer in the belly to stop this. We need a move to make the politicians respond.
May the Holy God of Israel bless and protect you.
Danger-Danger: Hard Left and Islam Merged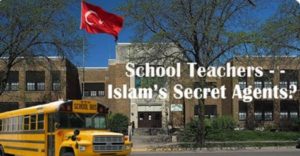 "FOIA Uncovers Taxpayer-Funded Islamic Propaganda Forced on Teachers, 'Islam Glorified, Christianity Disparaged and America Bashed'"

"The Thomas More Law Center, a national nonprofit public interest law firm based in Ann Arbor, Michigan, uncovered a massive Islamic propaganda campaign which is being forced onto teachers in public school systems in Michigan and many other states.
Loony Left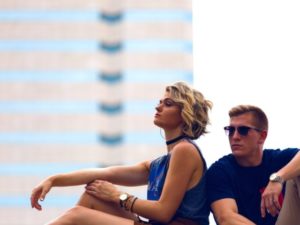 "NBC News: "Heterosexuality Is Just Not Working'"
Romans 1:26 For this cause God gave them up unto vile affections: for even their women did change the natural use into that which is against nature: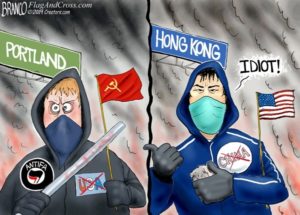 Jerusalem Jerusalem Jerusalem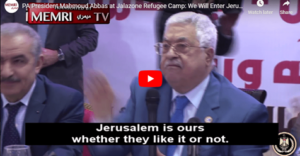 "Abbas Reveals Secret Plot to Invade Jerusalem with 'a Million Fighters'" Jerusalem may not always be front page news, but things are always happening under the radar! The final battle and the end of Islam will take place over Jerusalem. This city will be the end of Islam.
News from Israel  (Video)
"Israel's Source of Power is "Faith" in God, Netanyahu Proclaims"
Abba Father's International Fellowship
23 Souls Saved!!!!
We have been going street by street, door to door with the Gospel message of Christ.
This has opened up doors that have allowed us to see many make professions of faith along with giving us opportunities to pray for people's needs.
We have visited 109 homes. Talked with over 58 people and had 23 people receive Jesus as Savior! We are praying more people in every town would give their life to Christ. Time is running out!!
Evangelist E