Health Blog Update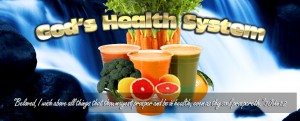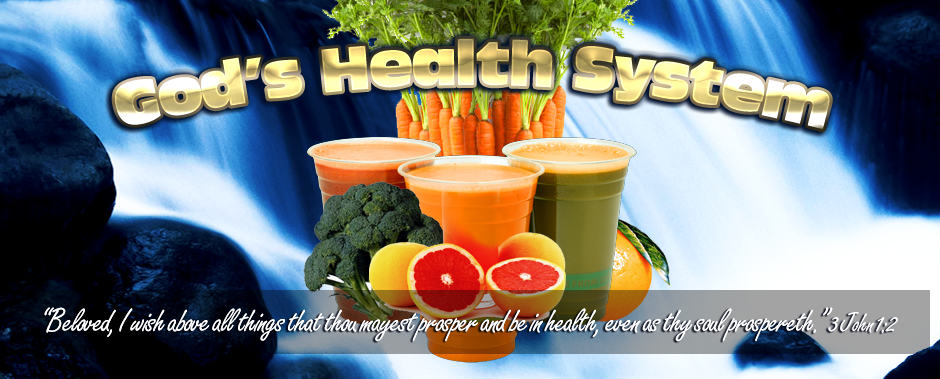 3 John 1:2 Beloved, I wish above all things that thou mayest prosper and be in health, even as thy soul prospereth.
For anyone first reading the Health and Nutrition Update, please read this first: /Your Health.
Also, please go to God's Health System and subscribe to receive the updates.
Always remember that you are in charge of your health and not the doctors. Do not put your life in their hands without first seeking God and His health system.
Commentary
The goal of this blog is to build up your health and especially the immune system to withstand the coming pestilences that are now rampant in America and the world. God gave us the knowledge to prepare for pestilences, so take advantage of this information.
The focus is posting articles with great information that can immediately help your health and quality of life.
God bless you.
Healing Foods and Therapy Dogs: Restoring Health
There are 12 articles posted that are loaded with great practical information for your health. The following article is an example: