My book: "As America Has Done to Israel" reaching into the heart of Israel!
Who is Israel's Messiah?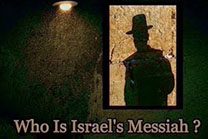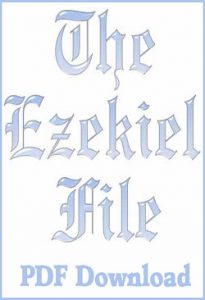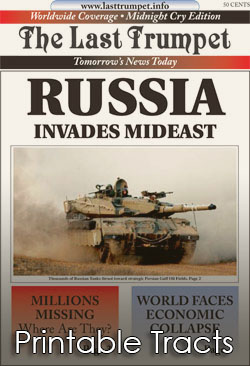 Download FREE Printable Tracts - Email [email protected] for free copy of the Prophecy Packet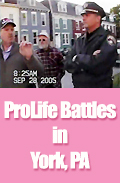 My faith would not be as developed to the extent it is now, if it were not for the pro-life experiences in my life.
DONATE!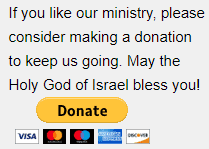 Stay Informed
Subscribe to stay updated with news and information.
The Day of the Lord (Second Coming of Jesus Christ)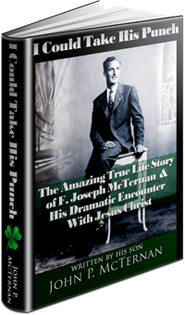 I Could Take His Punch - The TRUE LIFE story of one man's ultimate, unshakable Heavenly appointment that would not be missed! Click image to order your copy now!
Archives
Categories
Bible Teaching Series