John McTernans Insights Blog Post: April 13, 2021
Verse
Daniel 12:9,10…for the words are closed up and sealed till the time of the end. Many shall be purified, and made white, and tried; but the wicked shall do wickedly: and none of the wicked shall understand; but the wise shall understand.
Note: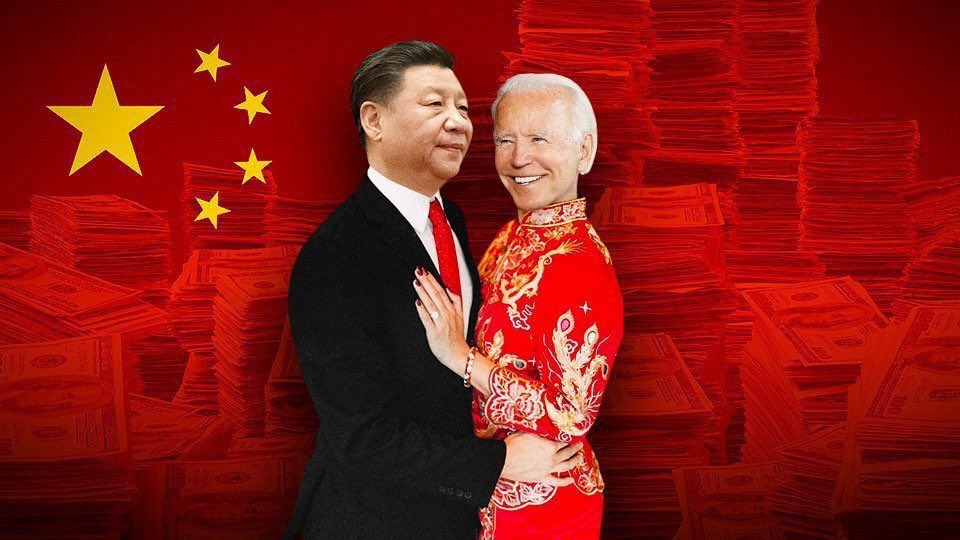 There now is a torrent of information, which I'm trying to keep up with to keep you on the cutting edge! In all my years blogging, I've seen anything like is happening now. In so many areas, everyday real good information now is overwhelming me trying to keep up!
Communist Joe was sworn in as the fraudulent president, and he is moving as fast as possible to destroy the nation. I will continue to post key articles along with information you need to know, especially articles about the Communists and Deep State making threats and moving against us. I'll post articles through the day as I find them, so check a few times.
Above all, no matter what happens keep focused on the Blessed Hope, and this can get you through all trouble.
1 Thessalonians 5:23 And the very God of peace sanctify you wholly; and I pray God your whole spirit and soul and body be preserved blameless unto the coming of our Lord Jesus Christ.

Posts and Commentary
'Throw away your masks and burn your vaccine passport': Senator Rand Paul When it comes to Covid 19, he really speaks the truth. It is too bad so few are listening to him.
The Age Of Walking Mutations Is Upon Us (Video) This is really good showing man tampering with God's creation which means it won't be long before God intercedes to destroy this system and stop it! God will defend his creation from corrupt man. The last time this happened brought Noah's flood! These are the days of Noah which Jesus warned would come just prior to his awesome Second Coming.
CNN Director Admits Network Pumps 'Propaganda' and 'Speculation' – "Our Focus Was to Get Trump Out of Office" CNN also admitted they are doing the same thing about climate change because fear sells. They are using fear to control people!