John McTernans Insights Blog Post: April 25, 2021
Verse
Daniel 12:9,10…for the words are closed up and sealed till the time of the end. Many shall be purified, and made white, and tried; but the wicked shall do wickedly: and none of the wicked shall understand; but the wise shall understand.
Note: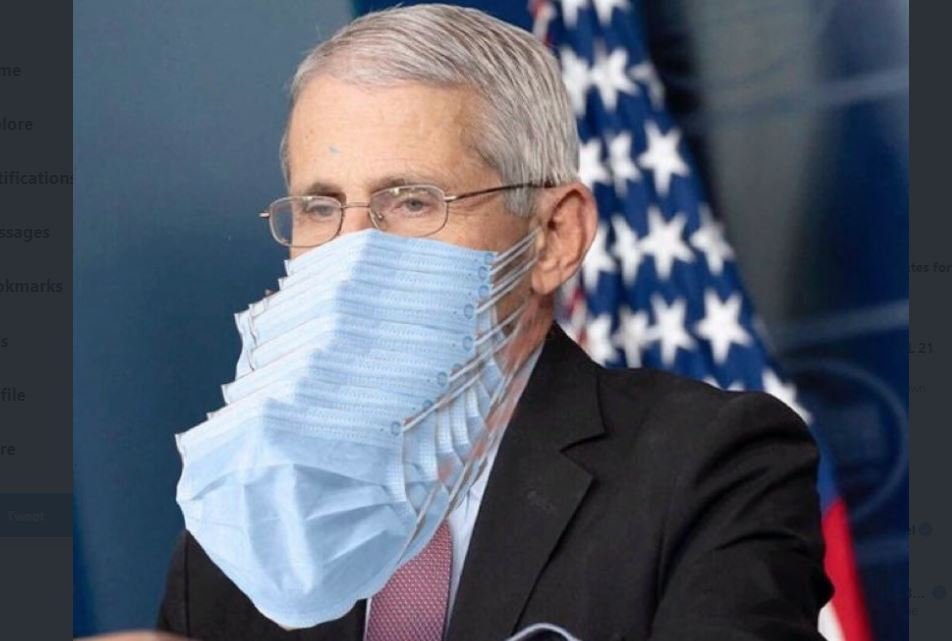 Communist Joe was sworn in as the fraudulent president, and he is moving as fast as possible to destroy the nation. I will continue to post key articles along with information you need to know, especially articles about the Communists and Deep State making threats and moving against us. I'll post articles through the day as I find them, so check a few times. The articles which I can't post on FaceBook are here: cutting edge information you need to know.
Above all, no matter what happens keep focused on the Blessed Hope, and this can get you through all trouble.
Hebrews 9:28 So Christ was once offered to bear the sins of many; and unto them that look for him shall he appear the second time without sin unto salvation.
If you like our ministry, please consider making a donation to keep us going. May the Holy God of Israel bless you!
Revelation 22:20 He which testifieth these things saith, Surely I come quickly. Amen. Even so, come, Lord Jesus.