John McTernan's Insights Posted: June 15, 2021
Verse of the Day



2 Timothy 3:1-5 This know also, that in the last days perilous times shall come. For men shall be lovers of their own selves, covetous, boasters, proud, blasphemers, disobedient to parents, unthankful, unholy, Without natural affection, trucebreakers, false accusers, incontinent, fierce, despisers of those that are good, Traitors, heady,  highminded, lovers of pleasures more than lovers of God; Having a form of godliness, but denying the power thereof: from such turn away.

Note: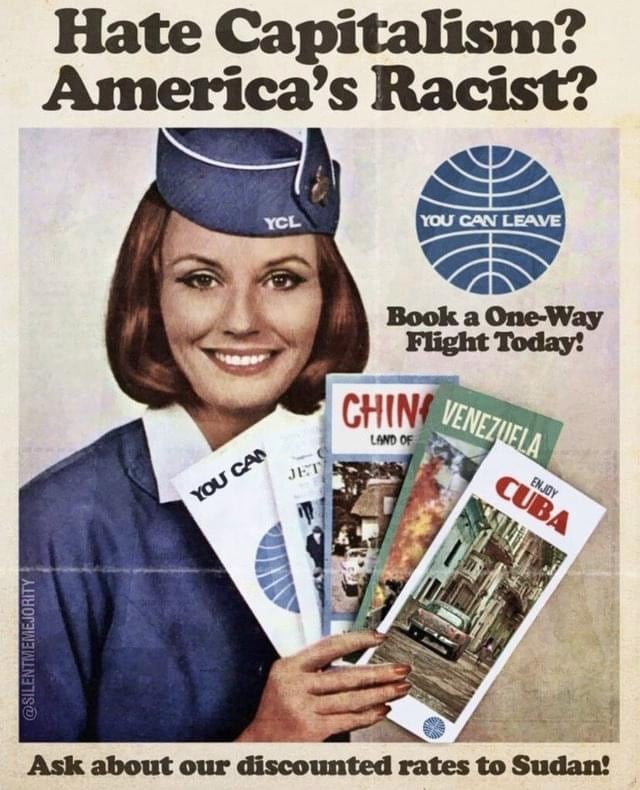 The truth is very clear that the American people are under a biological warfare attack from a totally malevolent medical institutions who lied, block and tried to intimidate anyone that promoted the cure for Covid-19, while at the same time promoting a dangerous genetic experiment as a vaccine! This action fits a Nazi war crime.
There is something diabolical about their fanatic zeal to get masses of people vaccinated and ignoring the cure! The death rate is very low for Covid-19, yet they use political pressure to force vaccinations on the people. Already severe side affects are manifesting, yet the Babylonians are actually trying to suppress this. What is going to happen one year from now to people who were vaccinated? The American people just can't believe the medical institutions, politicians and media could be so evil, but they are.
I want to make sure everyone watches this video about what the government did to hide research about the cure for cancer. Please watch this documentary: you will never be the same after viewing it; but everyone needs to know this information: Episode 1  "The Sordid History of the Cancer Cartel: A Century of Suppression & Censorship"
I will continue to post key articles along with information you need to know, especially articles about the Communists and Deep State making threats and moving against us. I may post articles through the day as I find them, so check a few times. The articles which I can't post on FaceBook are here: cutting edge information you need to know.
Above all, no matter what happens keep focused on the Blessed Hope, and this can get you through all trouble.
James 5:8 Be ye also patient; stablish your hearts: for the coming of the Lord draweth nigh.
Posts and Commentary
There just so much great information to keep you on the cutting edge of what is happening both the Covid 19 manmade bio weapon and "vaccine" which also is a bio weapon and the breaking events regarding the fraud of the 2020 election. The fraud is being uncovered and President Trump is going to be reinstated!
HUGE! Revolver News Breaks Report on Likely Deep State Plants Inside Jan. 6 Uprising — WAS IT ALL PLANNED? The DOJ and FBI are criminal organizations just like the CDC and Fauci along with all his ilk. At some point in the near future, we very well might need to defend ourselves from this criminal cartel. The FBI and DOJ are rogue and operating outside the law.
Biden Administration Asks Americans to Report 'Potentially' Radicalized Friends and Family How many BLM and Antifa members has the FBI arrested or better yet how many were tried and put in prison. I think it is zero or close to zero! This is all about American Patriots.
AG Merrick Garland: Domestic Terrorists Fighting For the "Superiority of the White Race" Are the Greatest Threat to the US (VIDEO)  This is just a code word for American Patriots and white evangelical Christians. This is the rising of totalitarians against the American people. This is exactly the rhetoric the Nazis used! They are taking the war to us.
Rep. Lee Zeldin: Democrats 'Run Interference' for Ilhan Omar's Antisemitism, Anti-Americanism Because 'They Are Fearful' of the Squad
Arizona Attorney General Mark Brnovich Responds to Biden Admin's Threats: "My Office Is NOT AMUSED With DOJ's POSTURING" We are entering into a very dangerous time period as the deep state is desperate to stop the results of this voter audit because why would they act like they are! The entire nation is in danger because the criminals will stop at nothing to keep in power.
Fulton County Georgia Election Official Admits Legally Required Chain of Custody Documentation Is Missing from 24% of Ballots from 2020 Election — Or 1 in 4 Ballots! This means 24 percent of the ballots are not legal! There is no doubt these are Biden fraudulent votes!
Corrupt Georgia Republican Secretary of State Brad Raffensperger Pretends He Was Unaware of Missing Chain of Custody Documentation In His State The longer this 2020 Election fraud keeps going the clearer the crimes become along with the criminals!
The UN Met with Targeted US Far Left Individuals and Entities Before the 2020 Election – What Did They Discuss and Did They Interfere in the 2020 Election? It is possible the entire NWO was involved with the coup against President Trump. I have a feeling this is not over yet.
Florida Judges Declare Mask Mandate Unconstitutional This is wonderful news. I hope decisions like this completely break the politicians and there nonsense with face masks!
Revelation 22:20 He which testifieth these things saith, Surely I come quickly. Amen. Even so, come, Lord Jesus