John McTernan's Insights Posted: June 9,10, 2021
Verse of the Day

1 John 4:1 Beloved, believe not every spirit, but try the spirits whether they are of God: because many false prophets are gone out into the world.
Note: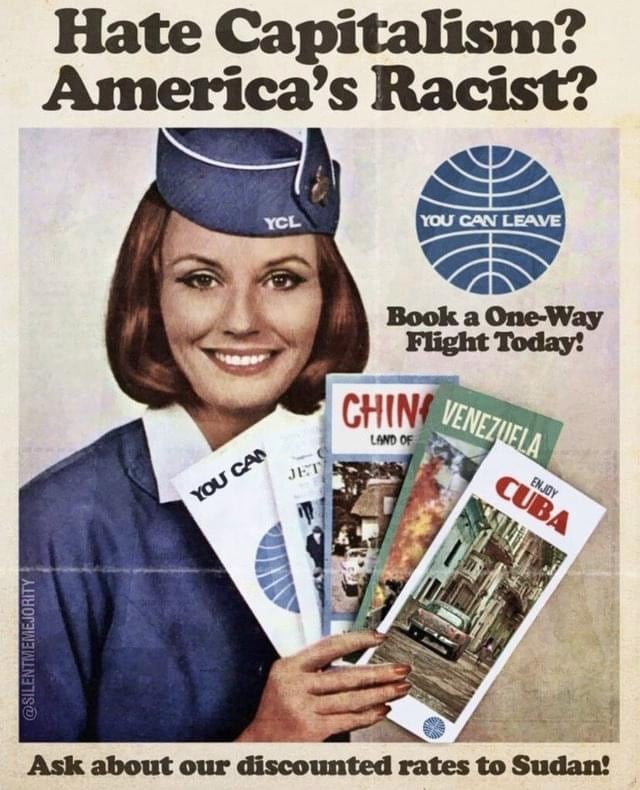 The truth is very clear that the American people are under a biological warfare attack from a totally malevolent medical institutions who lied, block and tried to intimidate anyone that promoted the cure for Covid-19, while at the same time promoting a dangerous genetic experiment as a vaccine! This action fits a Nazi war crime.
There is something diabolical about their fanatic zeal to get masses of people vaccinated and ignoring the cure! The death rate is very low for Covid-19, yet they use political pressure to force vaccinations on the people. Already severe side affects are manifesting, yet the Babylonians are actually trying to suppress this. What is going to happen one year from now to people who were vaccinated? The American people just can't believe the medical institutions, politicians and media could be so evil, but they are.
I want to make sure everyone watches this video about what the government did to hide research about the cure for cancer. Please watch this documentary: you will never be the same after viewing it; but everyone needs to know this information: Episode 1  "The Sordid History of the Cancer Cartel: A Century of Suppression & Censorship"
I will continue to post key articles along with information you need to know, especially articles about the Communists and Deep State making threats and moving against us. I may post articles through the day as I find them, so check a few times. The articles which I can't post on FaceBook are here: cutting edge information you need to know.
Above all, no matter what happens keep focused on the Blessed Hope, and this can get you through all trouble.
James 5:8 Be ye also patient; stablish your hearts: for the coming of the Lord draweth nigh.
Posts and Commentary
There just so much great information to keep you on the cutting edge of what is happening both the Covid 19 manmade bio weapon and "vaccine" which also is a bio weapon and the breaking events regarding the fraud of the 2020 election. The fraud is being uncovered and President Trump is going to be reinstated!
Scientists Used CRISPR to Engineer a New 'Superbug' That's Invincible to All Viruses With a genetic weapon like CRISPER, these mad scientists who think they are god are out of control. With knowledge like this, man is able to make bio weapons which can kill billions, and I think they will.
Unvaccinated Students 'Numbered' with Sharpie and Tracked at High School Prom This shows just how insane these high school administrators are with power and the fear of Covid 19. Because of sin, their minds can no longer function, and they are now very easy to manipulate. There are now millions just like them.
Revelation 22:20 He which testifieth these things saith, Surely I come quickly. Amen. Even so, come, Lord Jesus.