Monday Night Livestream: Watch and Pray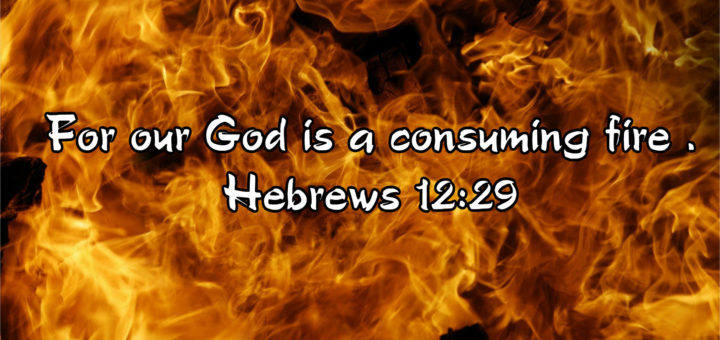 Watch and Pray              

Matthew 26:41 Watch and pray, that ye enter not into temptation: the spirit indeed is willing, but the flesh is weak.
The prayer time starts at 9:00 PM EST. The prayer is scheduled for one hour, but I will continue the show if needed. To watch, go to John McTernan's Insights at FaceBook or Rumble.
If you want to listen, please call 717-409-5553 or go to the Dialpad Website
I added an additional night of prayer, because prophetic events are incredibly accelerating, and I felt the need for more prayer.
We pray for an outpouring of the Holy Spirit to be a bold witness for Lord and anything else that God leads us into, including praying for the families of those who are present.
God has blessed our prayer time with a tremendous outpouring of the Holy Spirit in Pakistan, India, Kenya and many other countries.
We are looking for an outpouring in America.
The show is archived through My Website.
You can find the show on iTunes: Abba Father's Fellowship Radio
Podcast: Play in new window | Download
Subscribe: RSS