Sunday Night Livestream: End Times Prophecy Update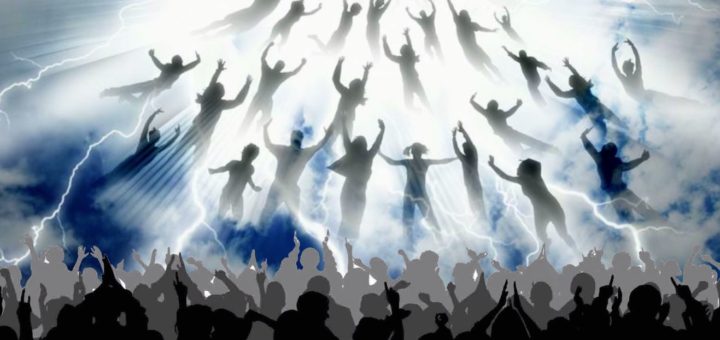 Titus 2:13
Looking for that blessed hope, and the glorious appearing of the great God and our Saviour Jesus Christ;

All the shows begin at 9:00PM EST. The show is audio archived through My Website. As usual, Dave Hauser will be with me on tonight's show
Jerusalem, Jerusalem, Jerusalem! Prophetic events are now shaking the world!  The prophetic verses are leaping off the pages with these events! Why not be a part of the show? Tonight we are discussing events taking place events in the Middle East with the creation of the caliphate and many other issues.  We will discuss these topics and many more, plus the coming of the Lord Jesus for His bride.  Be a part of the show and learn what is happening. Bible prophecy is unfolding before our eyes.
If you want to listen live you can call 717 409-5553 or listen online at meetings.dialpad.com/mct911
You can find the show on iTunes at Abba Father's Fellowship Radio
The shows are archived at:
Defendproclaimthefaith.org/blog/abba-fathers-international-fellowship-radio
You can watch the live video stream and participate in the online chat on Rumble.com
Be an End-Time Witness for the Lord Jesus!
As events in the Middle East with Israel are exploding right before our eyes, now is the time to use God's prophetic scriptures to win souls to Jesus. World events are opening hearts to God. It is now easy to use God's prophetic word to share the gospel. Please do not miss this opportunity to witness for the Lord.
I offer the Prophecy Packet free of charge. If you want one, email Dave at: [email protected]  Make sure to give your name and mailing address.
Daniel 12:3 And they that be wise shall shine as the brightness of the firmament; and they that turn many to righteousness as the stars for ever and ever.
Podcast: Play in new window | Download
Subscribe: RSS