Wednesday Night Livestream: Music, Prayer and Testimony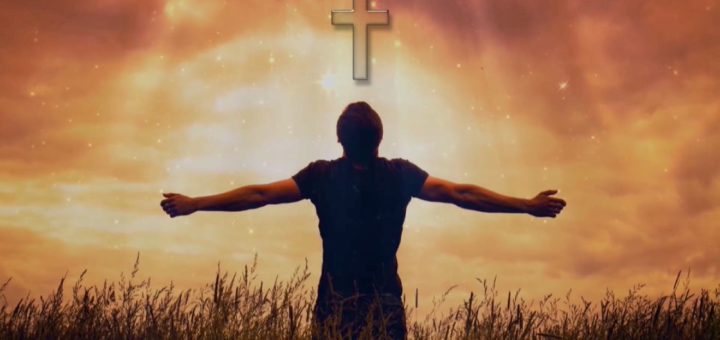 2 Timothy 2:15
Study to shew thyself approved unto God, a workman that needeth not to be ashamed, rightly dividing the word of truth.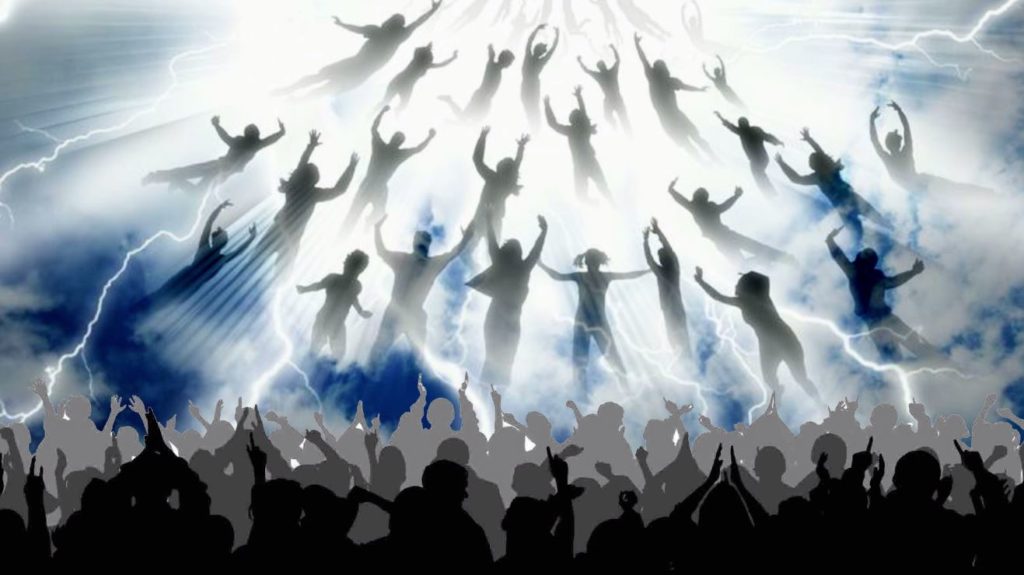 The teaching starts at 9:00 PM EST.
You can go to the show on Rumble  or FaceBook
You also can just listen by calling 717 409 5553 or enter through the website at meetings.dialpad.com/mct911
We also will pray for an outpouring of the Holy Spirit to be a bold witness for Lord and anything else that God leads us into. God has blessed our prayer time with a tremendous outpouring of the Holy Spirit in Pakistan, India, Kenya and many other countries. We are looking for an outpouring in America.

Go to Tonight's show on Rumble.com 
 Be an End-Time Witness for the Lord Jesus!
As events in the Middle East with Israel are exploding right before our eyes, now is the time to use God's prophetic scriptures to win souls to Jesus. World events are opening hearts to God. It is now easy to use God's prophetic word to share the gospel. Please do not miss this opportunity to witness for the Lord.
I offer the Prophecy Packet free of charge. If you want one, email Dave at: McTbrochures.com Make sure to give your name and mailing address.
Podcast: Play in new window | Download
Subscribe: RSS