The CIA's Secret Quest For Mind Control: Torture, LSD And A 'Poisoner In Chief
Verse of the Day
2 Timothy 3:13  But evil men and seducers shall wax worse and worse, deceiving, and being deceived. 
Commentary
This is a great article showing what the deep state was doing in the 1950 and 60s for mind control. It also shows how the CIA introduces LSD to the public! LSD was the baby of the CIA! These agencies can be dangerous and we see how they tried to overthrow President Trump with a Russian-hoax coup attempt.
Looking for the Blessed Hope:
Revelation 22:20 He which testifieth these things saith, Surely I come quickly. Amen. Even so, come, Lord Jesus.
Deep State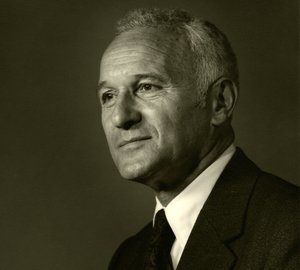 "The CIA's Secret Quest For Mind Control: Torture, LSD And A 'Poisoner In Chief'"
"During the early period of the Cold War, the CIA became convinced that communists had discovered a drug or technique that would allow them to control human minds. In response, the CIA began its own secret program, called MK-ULTRA, to search for a mind control drug that could be weaponized against enemies.

MK-ULTRA, which operated from the 1950s until the early '60s, was created and run by a chemist named Sidney Gottlieb. Journalist Stephen Kinzer, who spent several years investigating the program, calls the operation the "most sustained search in history for techniques of mind control."
Draining the Deep State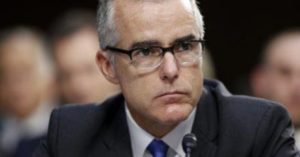 "US attorney recommends proceeding with charges against McCabe, as DOJ rejects last-ditch appeal" I have not posted about the investigation of the FBI, CIA, etc, because nothing very happens. I'm waiting for action.
From following President Trump on this, he seems assured there are going to be prosecutions, so I just waited. It now appears that the prosecutions of the deep swamp is about to begin. I hope that every critter in the swamp is caught and going to jail, including B Hussein and Hillary!
"U.S. Attorney Jessie Liu has recommended moving forward with charges against Andrew McCabe, Fox News has learned, as the Justice Department rejects a last-ditch appeal from the former top FBI official.

McCabe — the former deputy and acting director of the FBI — appealed the decision of the U.S. attorney for Washington all the way up to Jeffrey Rosen, the deputy attorney general, but the department rejected that request, according to a person familiar with the situation.

A source close to McCabe's legal team said they received an email from the Department of Justice which said, "The Department rejected your appeal of the United States Attorney's Office's decision in this matter. Any further inquiries should be directed to the United States Attorney's Office."
Hard Left Hypocrites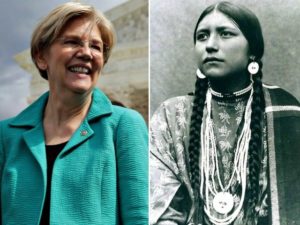 "Elizabeth Warren a Direct Descendant of Militia 'Indian Fighter' Who Fought Seminole Tribe" I really enjoyed reading this article. It turns out that not only Warren has no Indian ancestry, but she is the direct descendant of a solder who fought in wars against the Indians! What a hypocrite.
Remember that President Andy Jackson started the Dem Party which started the Civil War over slavery, and he also was behind the "Trail of Tears". I think with background like this she is not fit to run for President!!!
"Sen. Elizabeth Warren's (D-MA) great-great-great grandfather Jonathan Crawford served in Major William Lauderdale's Battalion of Tennessee Volunteer Militia from November 1837 to May 1838, a six month time period during which it fought two battles in Florida against the Seminoles."
Merging of Communists and Jihadists
"Poll: Bernie Sanders Taking the Lead in New Hampshire"
It is mind boggling that a Communist like Sanders could be leading in the polls after knowing he has Linda Sousour, a known American/Israeli hater, working with him.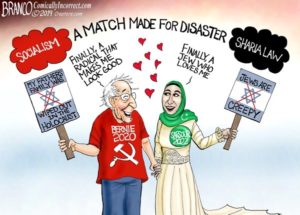 Health News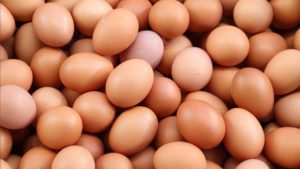 "'World's Most Perfect Food': Why Eggs Are Back on the Breakfast Menu and Could Save Your Life" If you live near the country, try and find someone selling real free range eggs. These are full of the Omega-3 oils.
3 John 1:2 Beloved, I wish above all things that thou mayest prosper and be in health, even as thy soul prospereth.

"Can't figure out whether eggs are good for you? You're not alone. These grocery store staples have been like ping-pong balls in the health community. First they're good, then they're bad, now they're good again.

Researchers in Molecular Nutrition and Food Research report a link between eating eggs each day and lowering risk for type 2 diabetes. They made the discovery after checking the blood work of over 200 people for two decades. Those who ate more eggs were less likely to be diagnosed with diabetes. According to the American Diabetes Association nearly one in ten Americans has type 2 diabetes, making it the seventh leading cause of death.

Previously, health experts warned eating eggs can lead to deadly heart disease because of the cholesterol they contain. However, they later did an about-face to the point where even the American Heart Association says you can consume eggs as long as it is part of a heart-healthy diet."
Abba Father's International Fellowship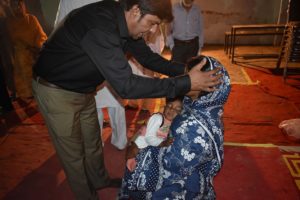 These pictures are from when we preached in Pakistan earlier this year. Please keep us in prayer because we are preaching daily in different areas of Pakistan this month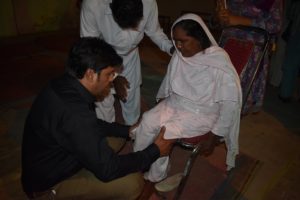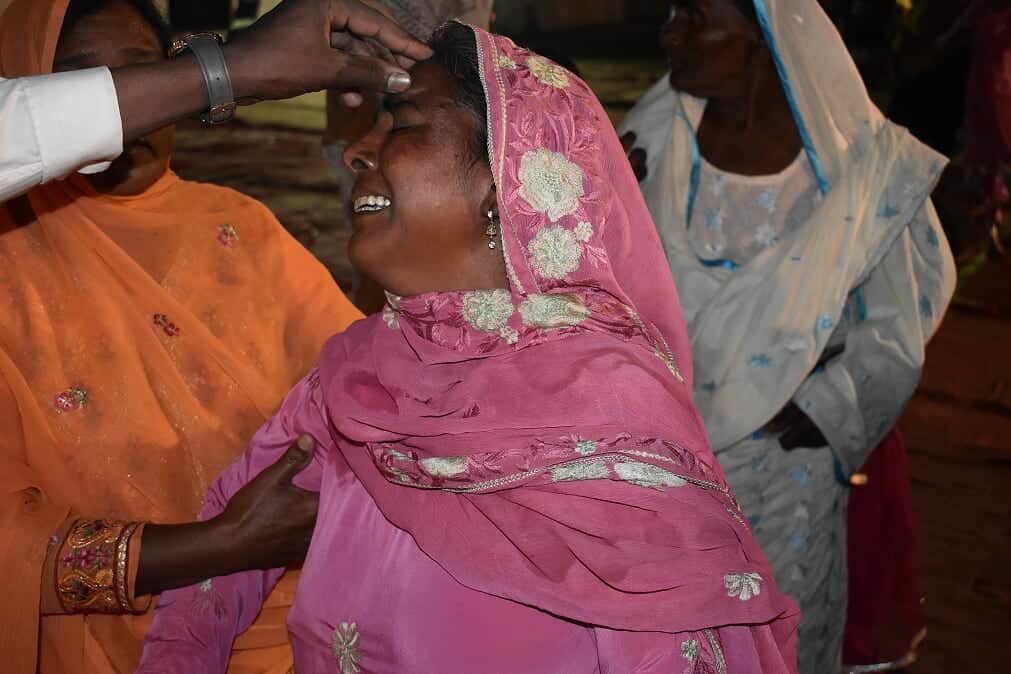 If you like our ministry, please consider making a donation to keep us going. May the Holy God of Israel bless you!
Revelation 22:20 He which testifieth these things saith, Surely I come quickly.Amen. Even so, come, Lord Jesus.