URGENT HEALTH UPDATE Part 2: John McTernan Insights Blog: April 10,11, 2021
Verse
2 Timothy 3:13 But evil men and seducers shall wax worse and worse, deceiving, and being deceived.
Update information about the NWO's plan to unleash hell with the Covid-19, vaccine (genetic experiment) and the medical passport.
This is part 2 of Alex Jones' fantastic research into the diabolical plan to turn a bio weapon into world control. Part 2 is about world depopulation. The following contains part 1 and 2. Please forward this link to everyone you know.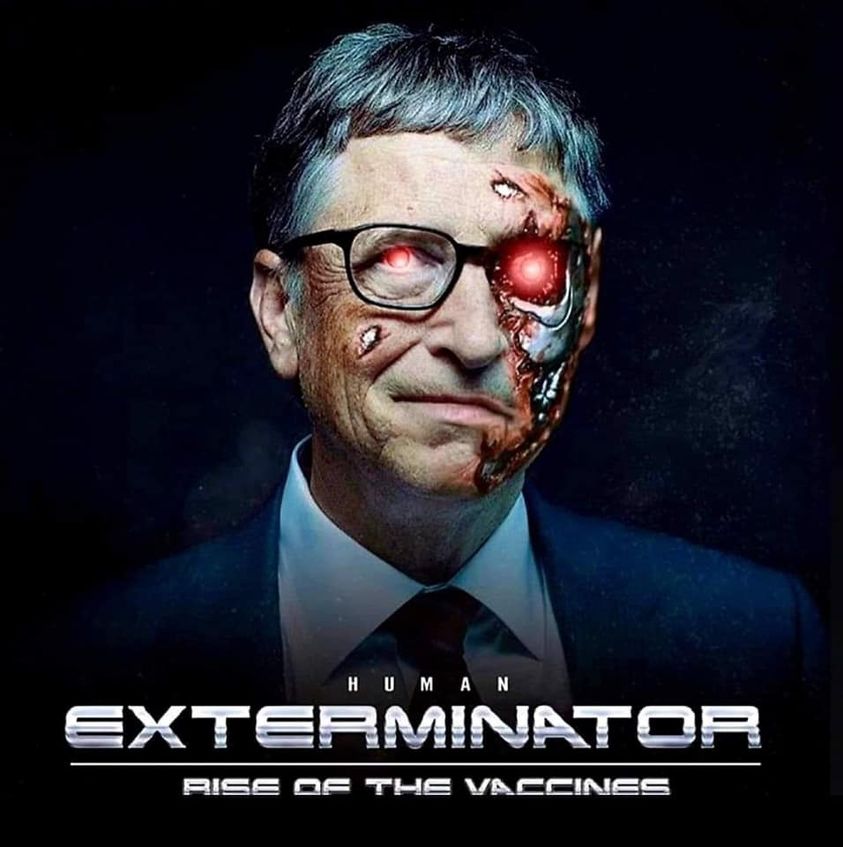 Eminent doc: Media censored COVID-19 early treatment options that could have reduced fatalities by 85% What we are witnessing is state controlled murder using Covid 19 by withholding the cure.
If you like our ministry, please consider making a donation to keep us going. May the Holy God of Israel bless you!
Revelation 22:20 He which testifieth these things saith, Surely I come quickly. Amen. Even so, come, Lord Jesus.