We're Not Battling Craziness. We're Battling Evil.
Verse of the Day
Psalm 2:1 Why do the heathen rage, and the people imagine a vain thing?

Commentary
This article is 100 percent correct as the problem with the Dems is they now have reprobate minds that are war with God. Because they are at war with God, he has them in derision. We are looking at the Dems coming directly under God's judgment as found in Psalm 2. We can see this battle playing out right before our eyes.

May the Holy God of Israel bless and protect you.
Psalm 2:2,3 The kings of the earth set themselves, and the rulers take counsel together, against the LORD, and against his anointed, saying, Let us break their bands asunder, and cast away their cords from us. (4) He that sitteth in the heavens shall laugh: the Lord shall have them in derision. (5) Then shall he speak unto them in his wrath, and vex them in his sore displeasure.
Hard Left Dem Evil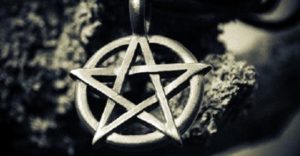 "We're Not Battling Craziness. We're Battling Evil."
"Ever since the election of Donald Trump as president of the United States, the American left has been – as my mother likes to put it – in "rare form." Such "form" these last two years has resulted in obscene fits by individual leftists and, yes, liberal mobs. Someone should ask these petulant, angry leftists – as did my mother when she encountered a tantrum (usually from a child): do you get a fever with those fits?
The answer is no, because – in spite of what many have implied as they've witnessed the rage, violence, and vulgarities so often employed by today's liberals – we're not dealing with sickness or mere lunacy, craziness, stupidity, or even the deranged. These characterizations are tempting – I've used them myself – and often accurate, but they fail to describe best what we are dealing with."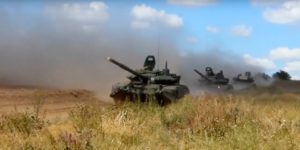 "New photos show Russia's building up its military on NATO's doorstep, but the alliance says it won't be intimidated" All of sudden it seems the nations are into war games with boasting about being ready for war. Rhetoric like this is not good.
"Satellite images indicate that Russia is upgrading several military installations in Kaliningrad, a disconnected piece of Russian territory serving as a strategic military outpost on NATO's doorstep.
Reports of a possible Russian military buildup there come ahead of a massive NATO exercise involving tens of thousands of troops.
"If they want to challenge us, we will challenge them," Adm. James Foggo III, commander of US Naval Forces Europe-Africa and the Allied Joint Force Command, told CNN, the outlet that exclusively obtained the satellite images of activities in Kaliningrad."
Saving Babies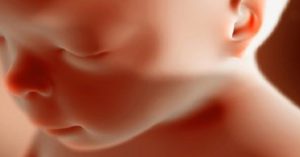 "State Supreme Court: Roe v. Wade 'patently illogical' This is a great article showing the way to overturn Roe v Wade is by the person hood of the baby. This is the tactic the State of Alabama has take.
Psalm 127:3 Lo, children are an heritage of the LORD: and the fruit of the womb is his reward.

"The Alabama Supreme Court has ruled that an unborn baby is a "person" under the law, and, consequently, the death of that person can be punished with execution. Further, in a special concurrence, Justice Tom Parker called on the U.S. Supreme Court to revisit Roe v. Wade, the 1973 ruling that created a "right" to abortion.

"I write specially to expound upon the principles presented in the main opinion and to note the continued legal anomaly and logical fallacy that is Roe v. Wade," he said. "I urge the United States Supreme Court to overrule this increasingly isolated exception to the rights of unborn children."

Parker affirmed the Alabama court's rationale that "unborn children are persons entitled to the full and equal protection of the law." He asserted Roe v. Wade is "without historical or constitutional support, carved out an exception to the rights of unborn children and prohibited states from recognizing an unborn child's inalienable right to life when that right conflicts with a woman's 'right' to abortion.
Abba Father's International Fellowship : East Africa

Last spring, Chaplain John  preached the brokenhearted message to the  Maasai community who live in the bush between Kenya and Tanzania and many came to the Lord. They took the message back with them into the bush and many more were saved. They loved it so much they made Chaplin John a colorful Masai shirt and gave him a Maasai name that means "one who preaches the gospel".
They have ask for Pastor John to return, and they have promised to have many more Maasai coming out of the bush to hear the message including an older gentlemen that has not been out of the bush in 30 years! He is coming out to hear the message because he wants to see the man who wrote the brochure before he totally looses his eye sight.
Pastor Zaphania and Chaplin John will be preaching to them once again shortly. This is only possible thanks to your book purchases and donations that go to print and send  these tracts,books and study bibles in countries that could not afford to purchase or print them. There never seems to be enough to supply the demand. This email and pictures are from last spring, but the new ones will be posted as soon next event to the Masai is finished.
A Note from Pastor Zaphania (at the border of Kenya and Tanzania)

Greetings  my dear beloved Daddy John McTernan

let me praise our God for the great work done through your  preaching for two days in Maasai  community.  The third  days we had a lot of rain that did not allow us to  close the river  but  for two days  many people came to  the lord, and many  pastors received Open Bible, and we distributed magazines

as you can see down, the challenge we had we did not distribute books of When Jesus set you free be free in indeed  in Swahili and Jesus Christ came to heal the broken hardhearted brochure.

A lot is needed and we are praying God to provide, so that we can keep distributing material. I have thousands and thousands of requests of materials from different countries  Join me to  spread the gospel along Africa;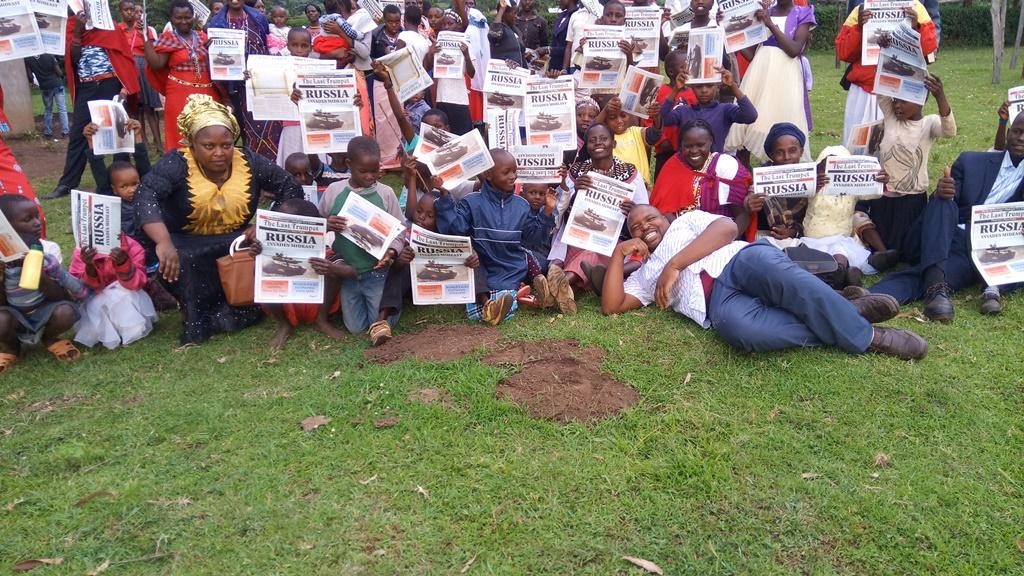 Revelation 22:20 He which testifieth these things saith, Surely I come quickly. Amen. Even so, come, Lord Jesus.
If you like our ministry, please consider making a donation to keep us going. May the Holy God of Israel bless you.