Saturday: YouTube Presentation: Jesus Christ heals the Brokenhearted Part 3 (God our Abba Father)
Luke 4:18
The Spirit of the Lord is upon me, because he hath anointed me to preach the gospel to the poor; he hath sent me to heal the brokenhearted…
See Presentation:

7:00 PM EST Every Saturday evening.

(Three part series)



Over the years, I have personally prayed with hundreds and hundreds of people for the healing of their broken heart. The results have been fantastic as the Lord healed so many.
My ministry has gone world wide with tens of thousands coming to the Lord throughout Africa and Asia. Included are thousands of Muslims and even Imams. Their hearts are broken and when they hear that it can be healed by Jesus Christ they respond in great numbers. Through Skype, I preached live in Pakistan, Kenya, Rwanda and The Congo. With my eyes, I have thousands coming to Jesus Christ after hearing the brokenhearted message. This includes Muslims.
What I now am doing is expanding the ministry through YouTube with live presentations every Saturday evening. I'll give the healing the brokenhearted message and then follow with prayer for the healing of those with a broken heart. I expect the same results as when I preached in Pakistan. Remember, God sent Jesus Christ to heal the brokenhearted. There are no exceptions to having a healed heart.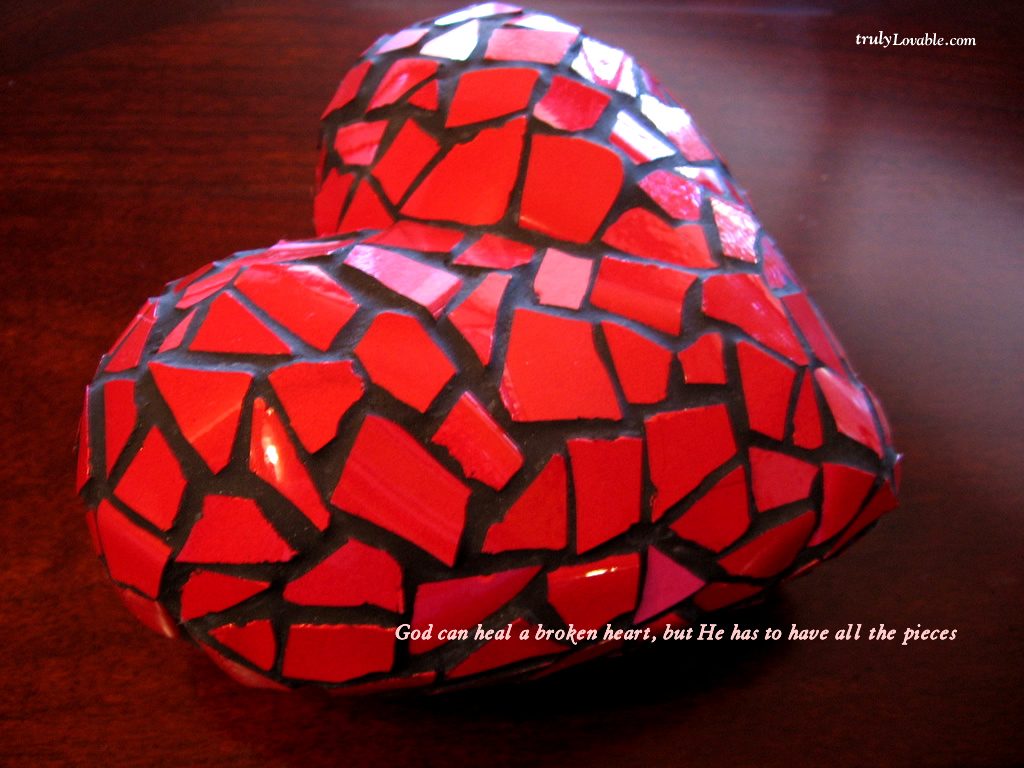 If you are suffering from fear and/or depression it is a sign of a broken heart. If you are bound with destructive thoughts from the past, this is a sure sign of a broken heart. If you feel, rejection, loneliness, shame this is also a sure sign of a broken heart. I will address all this in my presentation and prayer.
If you have an urgent need for prayer, please email me at [email protected]
I also suggest that you read my teaching: Jesus Christ Came to Heal the Brokenhearted.
This is a three part series.
Part One: Jesus Christ Came to Heal the Brokenhearted.
Part Two: Pulling Down Strongholds in the mind
Part Three: God our Abba Father
God bless you.
Chaplain John P. McTernan