Health Blog Update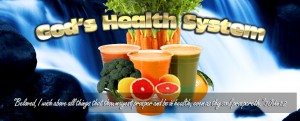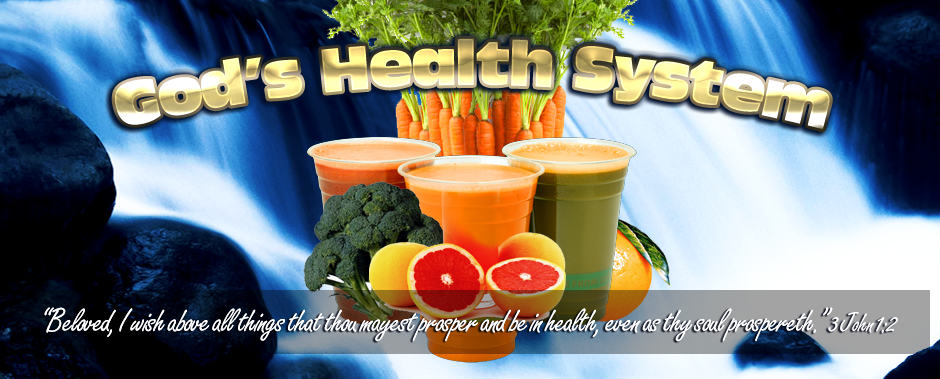 3 John 1:2 Beloved, I wish above all things that thou mayest prosper and be in health, even as thy soul prospereth.
For anyone first reading the Health and Nutrition Update, please read this first: Your Health.
Also, please go to God's Health System and subscribe to receive the updates.
Always remember that you are in charge of your health and not the doctors. Do not put your life in their hands without first seeking God and His health system.
Commentary
The goal of this blog is to build up your health and especially the immune system to withstand the coming pestilences that are now rampant in America and the world. God gave us the knowledge to prepare for pestilences, so take advantage of this information.
The focus is posting articles with great information that can immediately help your health and quality of life.
God bless you.
Because this is an update, there are numerous articles and comments, together with new research on the topic;
UPDATE: This post originally appeared on June 4, 2014. It has been updated with new information, but the original information still is valid. The new research and articles continue to confirm what we originally posted about antidepressants. But this topic is even more important now, because more people are taking or being offered antidepressants, and therefore it was important to bring it to the public's attention again.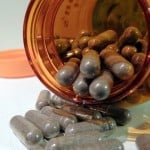 Anxiety Drug Overdoses in U.S. Hit Record Levels  03/10/16
"Prescription drug overdoses have become alarmingly common in the U.S., with opioid painkillers, such as Vicodin and Oxycontin, among the drugs most frequently making headlines.

New research shows another class of drugs — benzodiazepines or "benzos" — is rising in the ranks of overdose deaths, however.1

Prescriptions for such drugs, which include brand names Valium, Ativan and Xanax, tripled from 1996 to 2013, but this doesn't fully account for the uptick in overdoses, which quadrupled during that time period."