Latest posts
All the shows begin at 9:00PM EST. If you want to listen, you need to call 717 409-5553.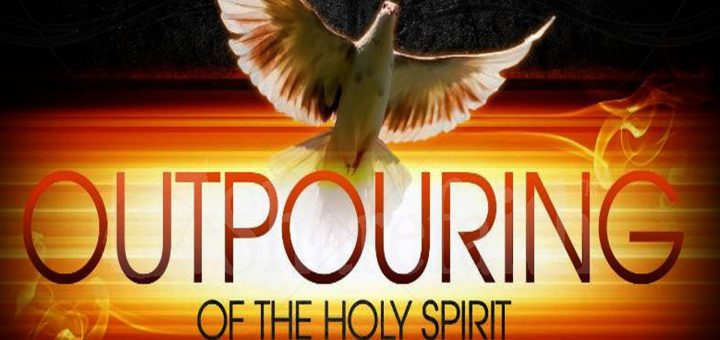 I will be teaching on the outpouring of the Holy Spirit as found in Acts 2:16-21 and show that the real outpouring is for today. The reality is power to preach the gospel, win souls and make disciples. This outpouring is NOT limited to a few, but it is for everyone.
I'm sure the findings are even greater for the families that know the Lord. This research is no surprise because there are great blessings when following the word of God.
The absence of prayer combined with the breakdown of the family are the main reasons so many are on drugs.