Latest posts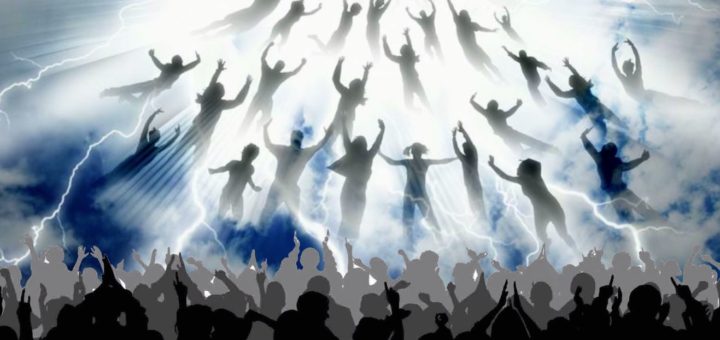 All the shows begin at 9:00PM EST. If you want to listen, you need to call 717 409-5553.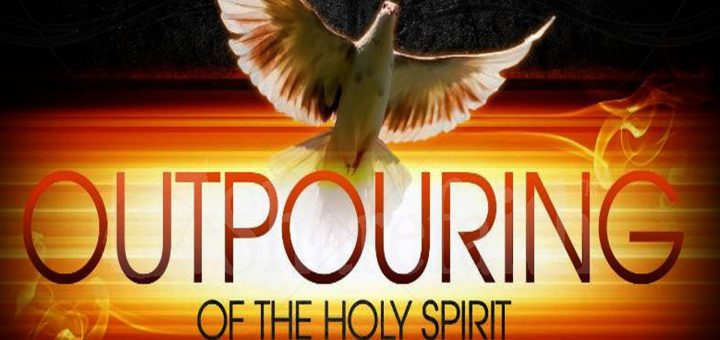 I will be teaching on the outpouring of the Holy Spirit as found in Acts 2:16-21 and show that the real outpouring is for today. The reality is power to preach the gospel, win souls and make disciples. This outpouring is NOT limited to a few, but it is for everyone.
This is great news. Maybe the Jews are starting see the danger growing in Dem Party. The dems are now full of Communists and Israeli haters, which is easy to transfer to Jew hating.