Latest posts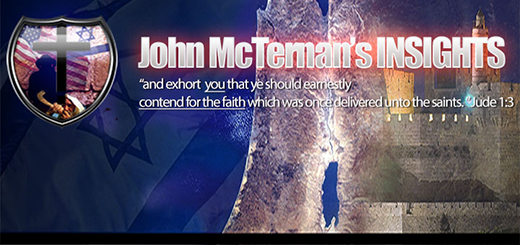 The teaching and prayer time starts at 9:00 PM EST and ends around 11:00 PM.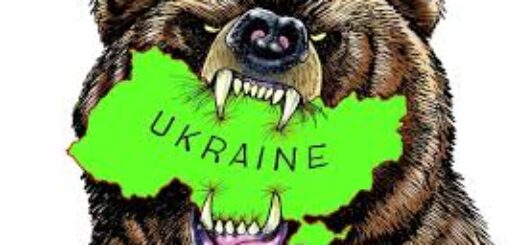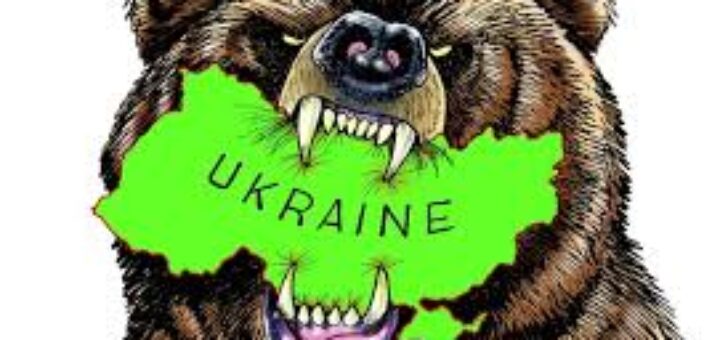 Because these two events are so serious, I've decided to create this blog, to post all events which are relevant to these possible wars.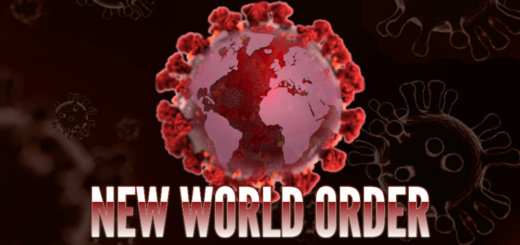 This blog posts articles with very important information about end times events and especially important to the United States.