Latest posts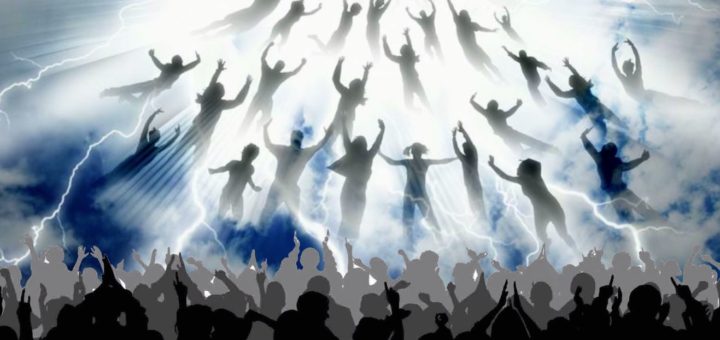 All the shows begin at 9:00PM EST. If you want to listen, you need to call 717 409-5553.
This blog keeps you on the cutting edge of important health related issues.
Because these two events are so serious, I've decided to create this blog, to post all events which are relevant to these possible wars.