Latest posts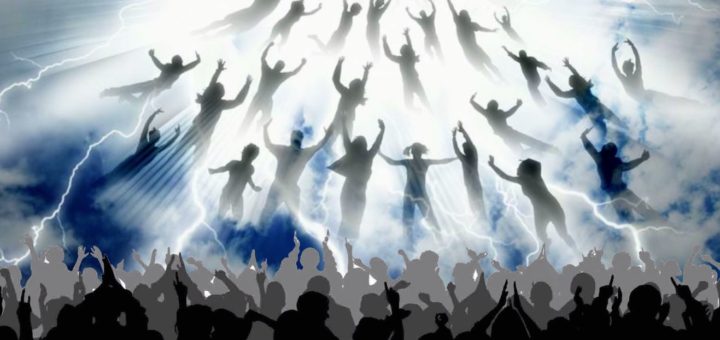 All the shows begin at 9:00PM EST. If you want to listen, you need to call 717 409-5553.
This is an excellent article and please take time to read it. I see the times exactly like the author.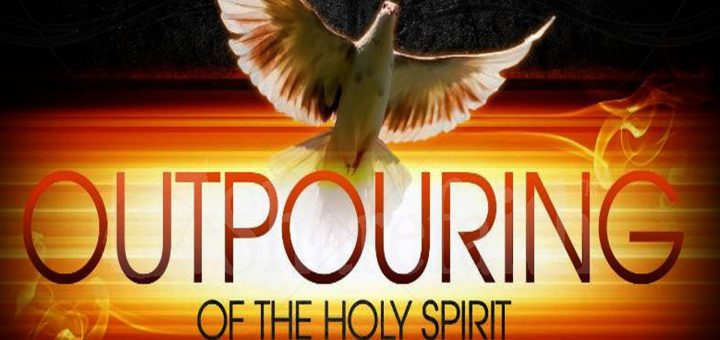 I will be teaching on the outpouring of the Holy Spirit as found in Acts 2:16-21 and show that the real outpouring is for today. The reality is power to preach the gospel, win souls and make disciples. This outpouring is NOT limited to a few, but it is for everyone.