Latest posts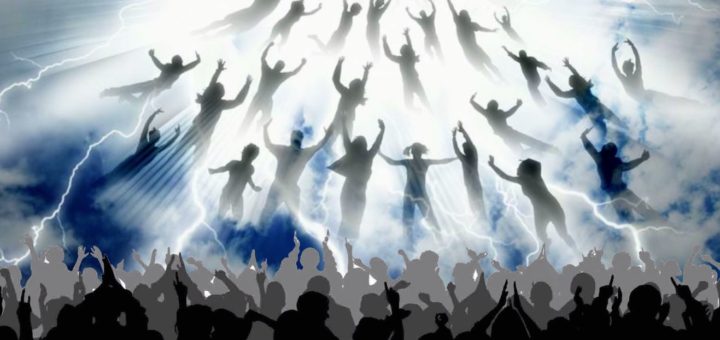 All the shows begin at 9:00PM EST. If you want to listen, you need to call 717 409-5553.
This article is 100 percent correct as the problem with the Dems is they now have reprobate minds that are war with God. Because they are at war with God, he has them in derision.
This is real eerie and sounds like he knows that nuclear war is coming. Leaders from a country like Russia don't talk like this unless nuclear war is on their mind.
This is time to draw to God and stay focus on the Lord coming for his bride the church.