Latest posts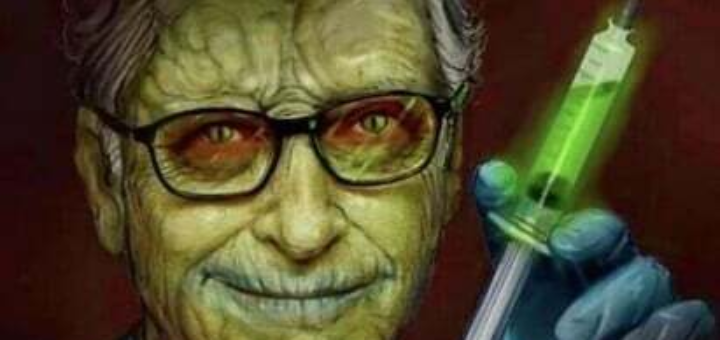 This blog's focus is on medical issues to keep you on the cutting edge of what is happening.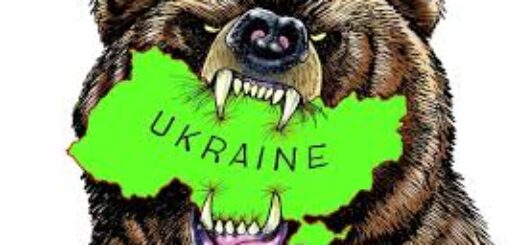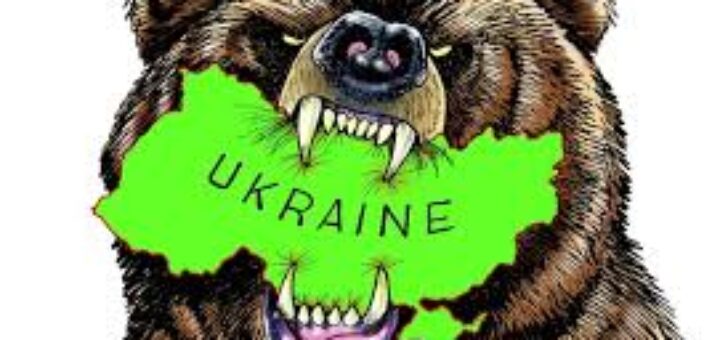 Because these two events are so serious, I've decided to create this blog, to post all events which are relevant to these possible wars.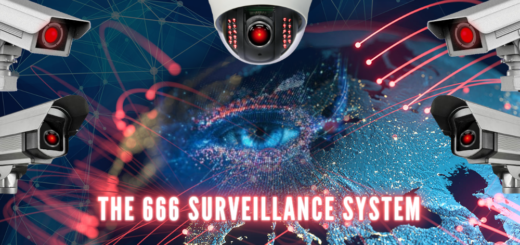 We are living in a high tech environment which is all around us and coming more high tech by the day! The Bible speaks about this in Revelation 13 with world coming under a 666 numbering system immediately prior to the Second Coming of Jesus Christ.