SPECIAL TEACHING TONIGHT: Real Islam vs Real Christianity
SPECIAL TEACHING TONIGHT: YOUTUBE

Commentary
I have prepared a special PowerPoint presentation about the Koran as hate speech against Christianity. The show starts at 9:00 PM EST.
You will be amazed to see how Muhammad wrote the Koran directly against our faith. The Koran was to replace the Bible: Muhammad the Lord Jesus, and allah the Holy God of Israel.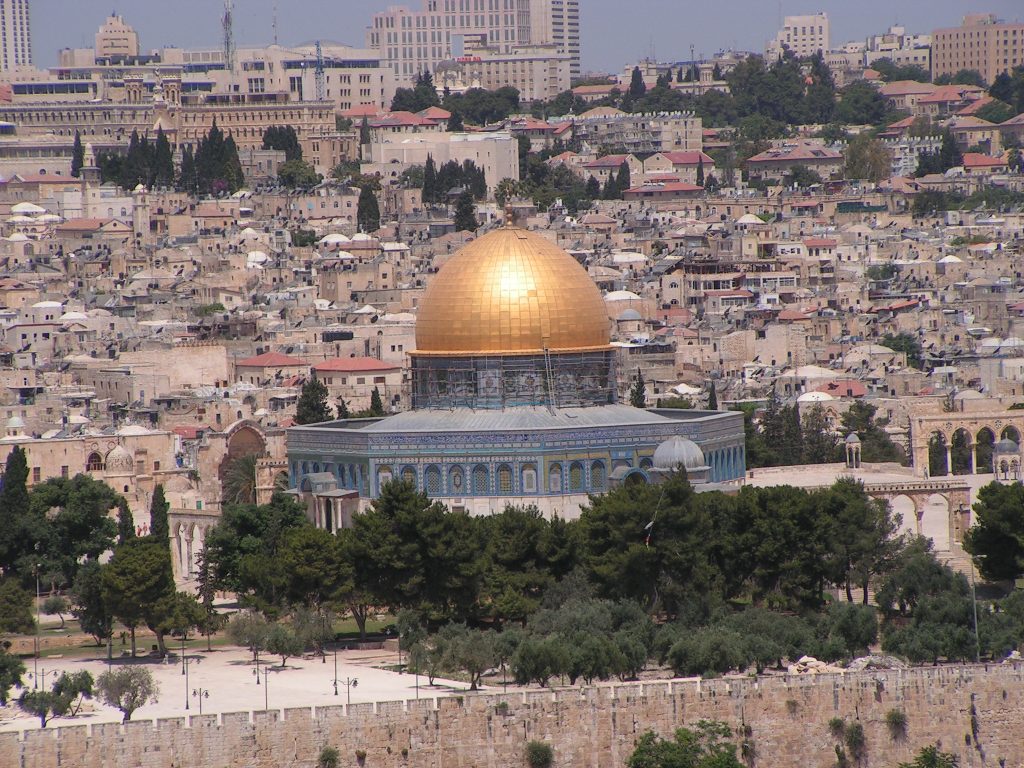 I am including a special teaching on the Dome of Rock that will shock you how anti Christian it is. Also, I will go into the Hadiths as they conflict with the Bible.
This is a very unique teaching and to the best of my knowledge there is nothing else like it. This teaching will give you all the knowledge needed to stand against the Muslims and the Hard Left, as they try and promote Islam in America.
I will teach on the history of Muhammad, the Koran and Hadiths, so you will have a broad knowledge of Islam. After this teaching, you will clearly see how real Christianity and Islam can never be reconciled as in the Muslim's eyes we are pagans.
Podcast: Play in new window | Download
Subscribe: RSS