The Passing of Rush Limbaugh
Verse:
Revelation 14:13 And I heard a voice from heaven saying unto me, Write, Blessed are the dead which die in the Lord from henceforth: Yea, saith the Spirit, that they may rest from their labours; and their works do follow them.
Commentary
I first started listening to Rush back in 1988. I've listened to Rush through the years and learned to trust what he said and pay attention to his views on events. God did give him a gift of really being able to discern truth and predict what the Hard Left Communists would do. I will greatly miss him as he had become truly a great American thinker.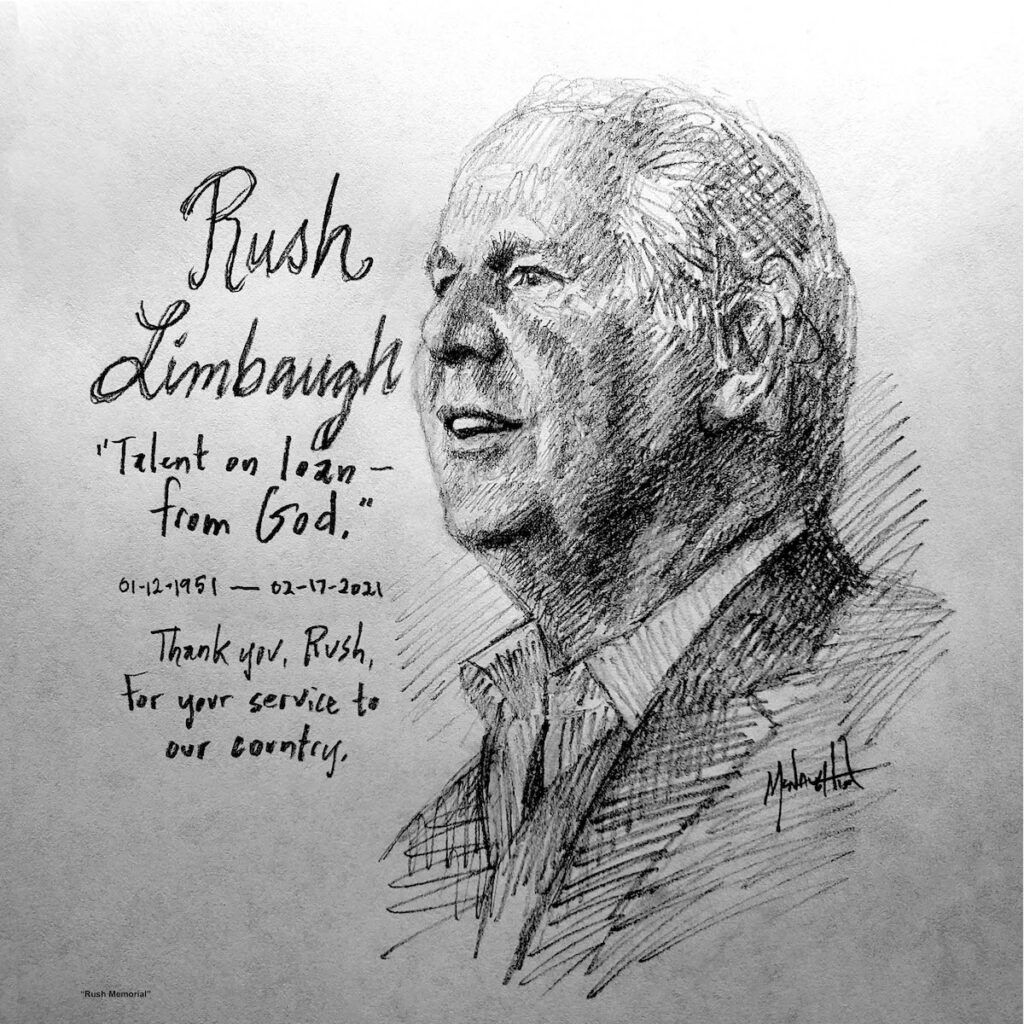 If the blog is taken down, you can go to my conference room where I will keep you updated. The number is 717 409 5553. I will be on all week at 9:00 PM EST and Tuesday and Thursday at 10:00 AM EST. If you like our ministry, please consider making a donation to keep us going. May the Holy God of Israel bless you!
Revelation 22:20 He which testifieth these things saith, Surely I come quickly. Amen. Even so, come, Lord Jesus.