Art Gallery Under Fire For ISIS-Style Trump Beheading
Verse of the Day
Romans 1:28-30 And even as they did not like to retain God in their knowledge, God gave them over to a reprobate mind, to do those things which are not convenient; Being filled with all unrighteousness, fornication, wickedness, covetousness, maliciousness; full of envy, murder, debate, deceit, malignity; whisperers, Backbiters, haters of God, despiteful, proud, boasters, inventors of evil things, disobedient to parents,
Commentary
The Hard Left rhetoric is getting worse and the murdering spirit is really coming to the surface. Sin has taken over their minds, and they are easily used by satan. We can watch their insanity growing by the week.
This is an example for all of us to what happens when God turns people over to a reprobate mind.
Romans 12:2 And be not conformed to this world: but be ye transformed by the renewing of your mind, that ye may prove what is that good, and acceptable, and perfect, will of God.
Hard Left Murdering Spirit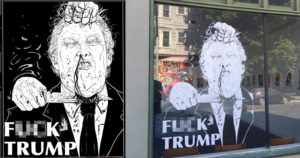 "'F*ck Trump': Art Gallery Under Fire For ISIS-Style Trump Beheading"
"An art gallery in Portland is being blasted online for prominently displaying an image of President Donald Trump being decapitated.

As part of their "Fuck you Mr. President" exhibit held on July 13, One Grand Gallery showed art from leftists still suffering Trump derangement syndrome more than 18 months after his inauguration. One image displayed on a window facing SE 10th Avenue depicts a brutal ISIS-style decapitation of Trump."
Deep State Being Exposed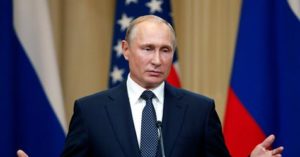 "Putin Claims U.S. Intelligence Agents Funneled $400 Million To Clinton Campaign" I learned a lot about the deep state from reading this article. What goes on behind the scenes is astonishing. You will be amazed after reading this article. Hillary and deep state is deeper then we can image.
Revelation 11:15 And the seventh angel sounded; and there were great voices in heaven, saying, The kingdoms of this world are become the kingdoms of our Lord, and of his Christ; and he shall reign for ever and ever.

"Vladimir Putin made a bombshell claim during Monday's joint press conference with President Trump in Helsinki, Finland, when the Russian President said some $400 million in illegally earned profits was funneled to the Clinton campaign by associates of American-born British financier Bill Browder – at one time the largest foreign portfolio investors in Russia. The scheme involved members of the U.S. intelligence community, said Putin, who he said "accompanied and guided these transactions."

Browder made billions in Russia during the 90's. In December, a Moscow court sentenced Browder in absentia to nine years in prison for tax fraud, while he was also found guilty of tax evasion in a separate 2013 case. Putin accused Browder's associates of illegally earning over than $1.5 billion without paying Russian taxes, before sending $400 million to Clinton."
A Case of Arkanicide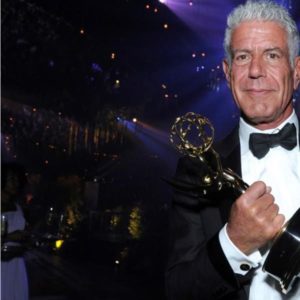 "Anthony Bourdain slammed Hillary Clinton and 'gropey, disgusting' Bill Clinton in newly released interview" I know nothing about Bourdain, so his suicide was not note worthy; however, now their is a Clinton connection! Could this be yet another case of Arkancide staring right at us?
"In an interview, published more than a month after his death, Anthony Bourdain called former President Bill Clinton a "gropey, grabby disgusting" person and slammed the Clintons for how they handled the Monica Lewinsky scandal.

The celebrity chef and "Parts Unknown" host, who hanged himself in a French hotel in June, sat down with journalist Maria Bustillos from the magazine Popula before his death. The sit-down was published on Sunday.

Bourdain, one of the most outspoken supporters of the #MeToo movement, told the magazine it was shameful how the Clintons handled the scandal involving Lewinsky."
Israel vs Hamas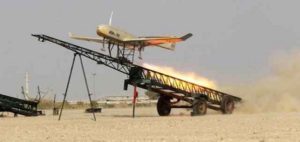 "Hamas plans to attack Israel with 'exploding drones'"Hamas is using low tech to attack Israel, but it appears that the terrorist group is about to use high tech.
I believe the next war between Israel and Hamas will be the last for Hamas.
"Hamas has been diverting resources intended for civilian development in Gaza to enhance its military capabilities, including a growing drone program.

Now, with arson-based tactics such as incendiary kites already in use, Israeli defense officials believe Hamas wants to deploy exploding drones to extend its reach further into the country, reports the Investigative Project on Terrorism.

Israel held an emergency cabinet session Sunday after terrorists launched an estimated 200 missiles at Israeli communities on the border. Israel's military responded by hitting dozens of Hamas targets. According to Palestinian media reports, Israel also deployed three drones to strike Palestinians launching incendiary kites and balloons, wounding three terrorists."
Israel vs Hamas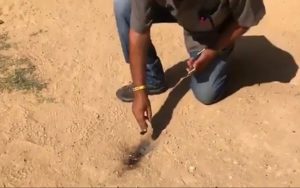 "Flaming balloon from Gaza lands in preschool near children at play" Hamas shows no letup, so the likelihood of a war is very high.
Iran is behind this and Israel knows it. Israel will only let these attacks go so far and then war.
"A balloon from Gaza carrying flaming materials landed in the yard of a preschool in an Israeli community near the border Tuesday as children played outside. A teacher managed to get the children inside and there were no injuries.

"We went out to the yard with the kids in the afternoon to play," teacher Batsheva Baruchi told Channel 10 news. "After five minutes something burning and smoking fell on us from the sky. I immediately understood it was an incendiary balloon."

Baruchi said she and other workers at the school in the Sdot Negev Regional Council herded the children into a safe room. "We were saved," she said. "What if it had fallen next to one of the children?"
Pro Life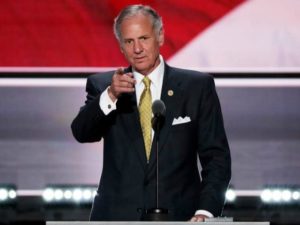 "SC Gov. Henry McMaster Bans Abortion Providers from Medicaid Funds" This is wonderful news. May God bless the governor and the State of South Carolina!
"South Carolina Gov. Henry McMaster has banned abortion providers from the list of his state's Medicaid providers. In an executive order Friday, the Republican governor noted, "The preservation of life is the ultimate right to be protected and necessarily includes the life of unborn children," and that "the payment of taxpayer funds to abortion clinics, for any purpose, results in the subsidy of abortion and the denial of the right to life."

Additionally, South Carolina "also recognizes that the availability of women's health and family planning services is important in providing for healthy families and children," the order says, and that the state's health agency "expends taxpayer dollars to pay for health care services, including family planning services."
Delusion
This is a great meme showing how presidents, Hillary and Schumer were buddies with Putin.
The Hard Left in America now are having a collective mental breakdown. They can't stop Trump and his agenda, so they are mentally breaking down right in front of our eyes. There are millions of them.
I often said these were weak minded people, and I think you clearly see it. The problem is they might start resorting to serious violence against the president and us. They really believe the own lies and are completely living in a delusion.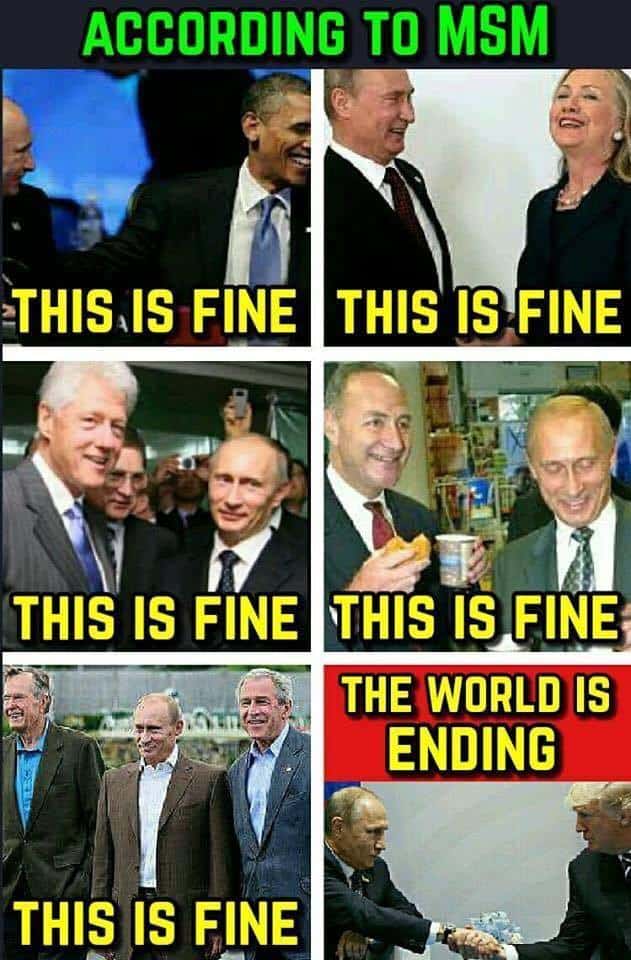 "We the People
This is a wonderful meme. It touched my heart because this is exactly what is needed after the Constitution being under attack for decades by the Hard Left.
I like that "We the People" is so bold.