Finally: English Language Declared Racist!
                Verse of the Day
Titus 1:15 Unto the pure all things are pure: but unto them that are defiled and unbelieving is nothing pure; but even their mind and conscience is defiled.
Commentary
I posted just one article as I wanted to highlight it. This is not a joke but there is a move underway to remove all grammar from the English language because it is racist. Anything connected with American culture the Hard Left wants destroyed. We are rooted in God, so they want it destroyed.

What can I say about this madness? They are getting worse by the hour. You can't ignore kooks like this because this is the normal thinking of the Hard Left! I have said many times that the Hard Left is the most destructive force on earth, and now they are trying to destroy the English language. There is no end to their insanity.
May the Holy God of Israel bless and protect you.
Romans 12:2 And be not conformed to this world: but be ye transformed by the renewing of your mind, that ye may prove what is that good, and acceptable, and perfect, will of God.
Hard Left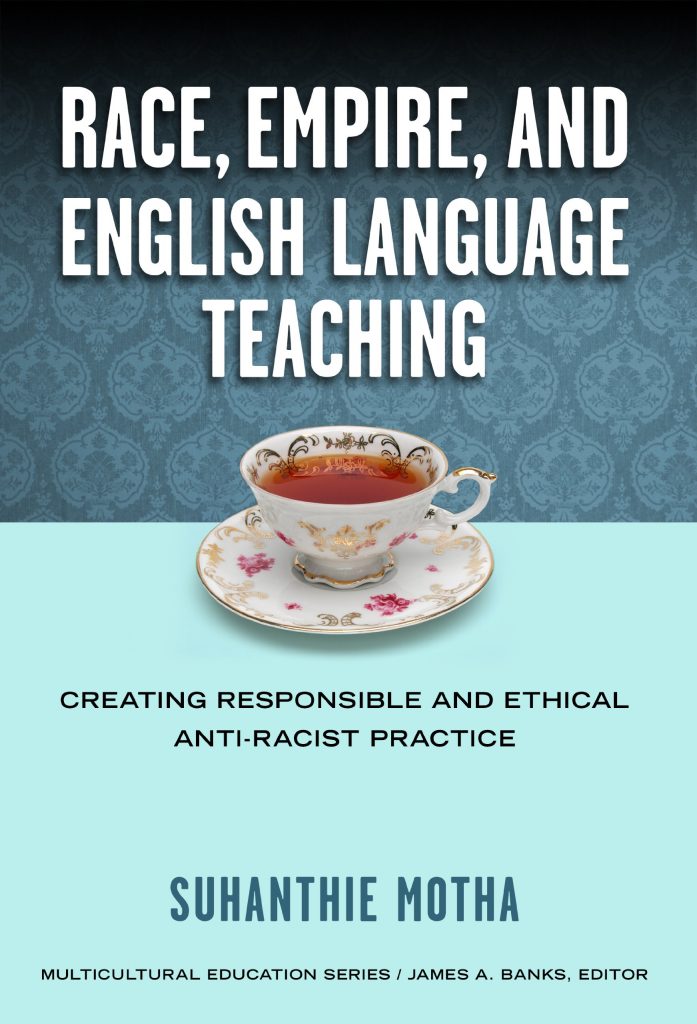 FINALLY: ENGLISH LANGUAGE DECLARED RACIST 02/24/17  
Romans 3:14-18  Whose mouth is full of cursing and bitterness: Their feet are swift to shed blood: Destruction and misery are in their ways: And the way of peace have they not known: There is no fear of God before their eyes.
"I was joking when I wrote this.
Congressman Jim Clyburn went even further. "The entire English language was created by slaveowners as a means of oppression. You can't just say that one word is a racist code word or another. The whole language, every single word, letter and apostrophe in it is racist. It's a fact. If you speak English, you're a racist."

Democrats rushed to conduct conference calls over this new development worried about the consequences of continuing to use the racist English language. Some called for staffing the Democratic Party entirely with illiterates, while others argued that such a measure would be entirely redundant. Debbie Wasserman-Schultz was reportedly taking Spanish lessons from Mayor Bloomberg in preparation for the Democratic Party's  shift to conducting all business in broken Spanish.
But with the left, reality quickly outstrips satire.
The chief writing instructor at the University of Washington, Tacoma, is trying to dismantle the rules of grammar because he believes they are racist—and the college has given its endorsement to his campaign.

Posters that appeared this week in the college's writing center are part of a new effort to teach students that the conventional rules on how to structure sentences and form ideas in written language are perpetuating inequality and "white supremacy."

"Racism is the normal condition of things. Racism is pervasive. It is in the systems, structures, rules, languages, expectations and guidelines that make up our classes, school, and society," the poster claims. It goes on to say that critiquing a student's use of language, or implying that there is any one grammatical standard within the English language, is inherently discriminatory.

The writing center director, Dr. Asao Inoue, is the brains behind the operation to up-end students' regressive notions of language. He is a "searcher of anti-racist writing assessment," according to his Twitter profile, and has published two books on how to promote a "socially just future" by dismantling academic structures that reward proper grammar and usage.

So the University of Washington will commit to combating racism by promoting illiteracy. If you can formulate a sentence, check your privilege."
Psalm 10:6-7  He hath said in his heart, I shall not be moved: for I shall never be in adversity.
His mouth is full of cursing and deceit and fraud: under his tongue is mischief and vanity.