Islamist to Join CAIR to Support Warnock's Georgia Runoff Campaign
Verse of the Day
2 Timothy 3:13 But evil men and seducers shall wax worse and worse, deceiving, and being deceived.
Commentary
The link between the Dems and the Islamists is getting deeper and deeper. This connection is real evil and only will get worse if these type people keep on being elected, or is a fraudulent voting system elected them?
John 3:19 And this is the condemnation, that light is come into the world, and men loved darkness rather than light, because their deeds were evil.
HARD LEFT AND ISLAM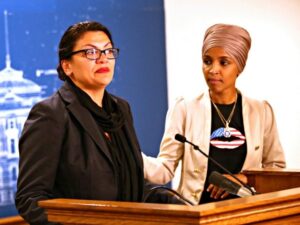 "Rashida Tlaib, Ilhan Omar, Linda Sarsour Join CAIR to Support Warnock's Georgia Runoff Campaign"
AMERICAN CHRISTIANS
This is a real good and edifying article and one of President Trump's inner circle of lawyers.
THE POPE AND CHRISTMAS
The background to this is described in the article and it is shocking.
LASER WEAPONS
This is a very interesting article. I found the short videos very good. This reminds me about a verse in the Bible related to fire being called down from the sky.
Revelation 13:13

And he doeth great wonders, so that he maketh fire come down from heaven on the earth in the sight of men,
ISRAEL DEFENSE FORCE
This article is an update to the advancement of Israel's defensive
capabilities. It appears Israel has some of the best air defense in the world.
UNDERSTANDING LEGAL PROCEEDING YET TO COME
This is an excellent article explaining what might happen on January 6, 2021, when the electoral college votes are counted. For some reason, after reading this article I understand the proceeding and how President Trump could be reelected.
I highly recommend this article.
ABORTION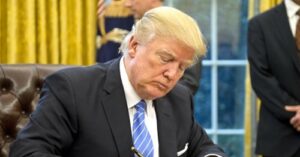 "Trump Will Withhold $200 Million in Tax Dollars From California for Forcing Christians to Fund Abortions"
This is wonderful news. If the sinful State of California is going to force Christians to pay for abortion, then the state should pay this huge fine.
If you like our ministry, please consider making a donation to keep us going. May the Holy God of Israel bless you!