New York Gov. Cuomo: No budget unless abortion made legal for any reason until birth
Verse of the Day
Romans 8:6 For to be carnally minded is death; but to be spiritually minded is life and peace. (7) Because the carnal mind is enmity against God: for it is not subject to the law of God, neither indeed can be.

Commentary
The reprobate mind is getting worse and worse as God turns them over to judgment. They will do everything for illegals and yet promote the killing of every baby they can. As they are getting harder toward the babies, they are also getting harder towards us. That murdering spirit in them easily can be transferred to us!
The harder the reprobates get towards God, the more dangerous they become towards us. I think that we are now deep in the red zone with the reprobates. They are taking the fight to us. Always, always remember, they hate us as much as the Nazi did the Jews.

Looking for the Blessed Hope: Jesus as the Groom coming for the believers his bride:
Colossians 3:1-4 If ye then be risen with Christ, seek those things which are above, where Christ sitteth on the right hand of God. Set your affection on things above, not on things on the earth. For ye are dead, and your life is hid with Christ in God. When Christ, who is our life, shall appear, then shall ye also appear with him in glory
Hardening of the Hard Left
"New York Gov. Cuomo: No budget unless abortion made legal for any reason until birth"
Arrogance Towards God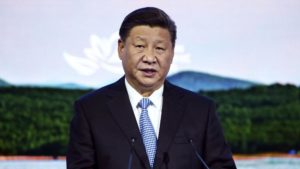 "Chinese Officials Wipe Away First Commandment From Church Display Because It Challenges Power of President"The President of China has set himself up like Pharaoh at the time of Moses, and I can see the same type of judgment falling on him and China.
Power of the Gospel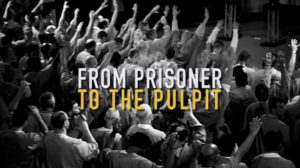 "Notorious 'career criminal' now preaches Jesus to prisoners: 'Abundant life can be found in the jailhouse'" We need to hear more testimonies like this!