Second American Revolution (April 19, 1775 – April 19, 2019)
Exodus 15:3 The LORD is a man of war: the LORD is his name.
Commentary
April 19, 1775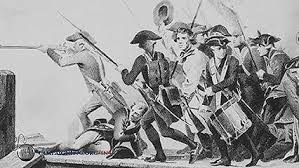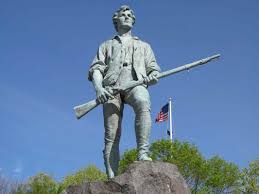 The American Revolution started 244 years ago today. The American Patriots, called the Minute Men, defeated the British army at Lexington and Concord after it moved to disarm the citizens of the their weapons. Think of this: gun control was the immediate cause of the American Revolution!
1 Samuel 17:47 And all this assembly shall know that the LORD saveth not with sword and spear: for the battle is the LORD'S, and he will give you into our hands.
I really believe we are in the midst of another revolution as We the People are setting ourselves free from the clutches of the evil Hard Left, the deep state, DC swamp and the world order crowd.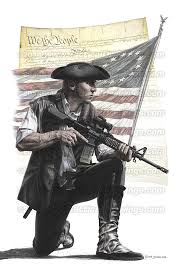 This cabal of evil will not be beaten easily. There could be bloodshed. Thankfully, we have a President who can lead us to victory agaisnt this cabal. We need the Lord with us.
Proverbs 1:23 Turn you at my reproof: behold, I will pour out my spirit unto you, I will make known my words unto you.