Tagged:
Antibiotic-Resistant Gonorrhea
My book: "As America Has Done to Israel" reaching into the heart of Israel!
Who is Israel's Messiah?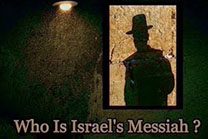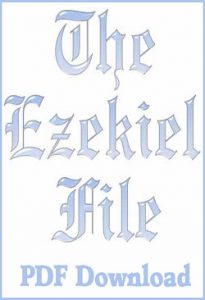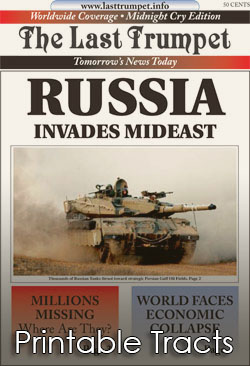 Download FREE Printable Tracts - Email

[email protected]

for free copy of the Prophecy Packet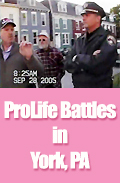 My faith would not be as developed to the extent it is now, if it were not for the pro-life experiences in my life.