Abba Father's International Fellowship:
Acts 1:8
But ye shall receive power, after that the Holy Ghost is come upon you: and ye shall be witnesses unto me both in Jerusalem, and in all Judaea, and in Samaria, and unto the uttermost part of the earth.
Commentary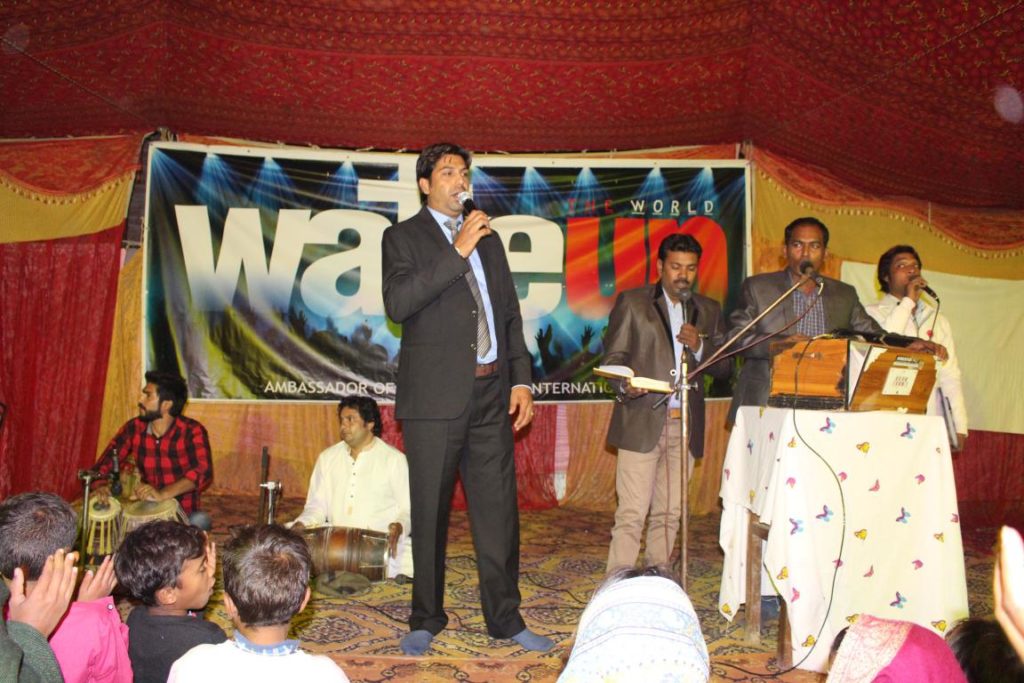 Pastor Jamil in Pakistan sent a wonderful report about many Muslim and Hindu souls coming to Christ through the brokenhearted message. He sent many exciting pictures of Muslims and Hindus coming to Jesus Christ. I posted a lot of the pictures.
Pastor Jamil's report.

"OUTSTANDING OUT POURING OF THE HOLY SPIRIT..,.
PRAISE REPORT FROM ABBA FATHER'S FELLOWSHIP INTERNATIONAL..
How wonderful and Blessed yesterday Night with Holy Spirit that nations are Blessed, and got Salvation and accept to Jesus Christ and received Physical Healing from Different Sickness and set free from the Devil Spirits, 600 people were Join us and 200 people came to Lord and 42 people got healing by the grace of God, Praise the Lord, i am so thankful to all of you for prayer support,"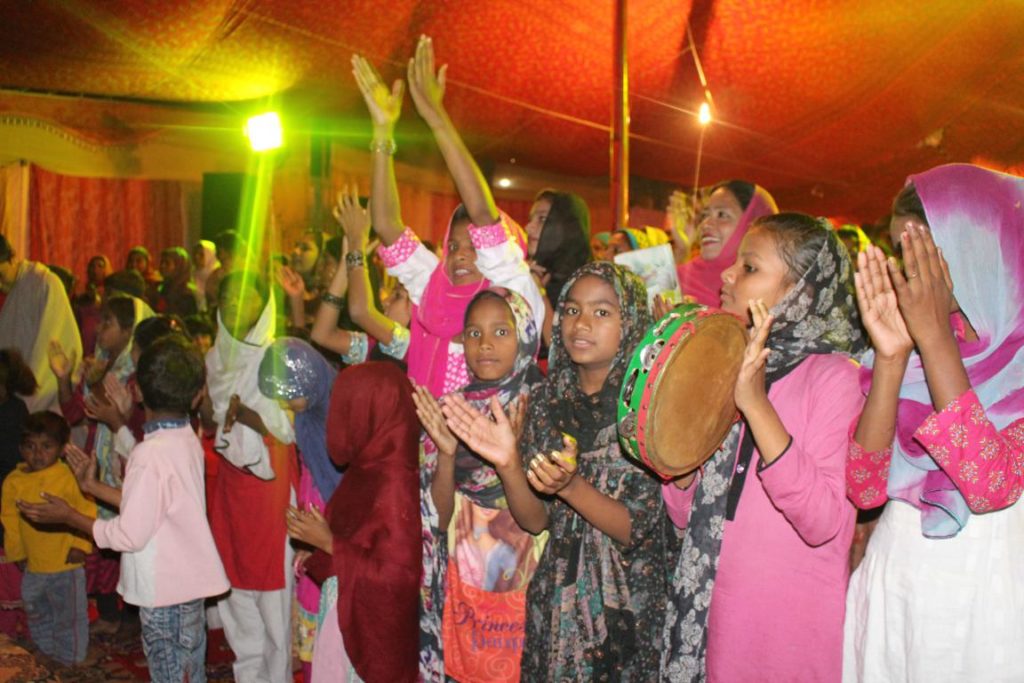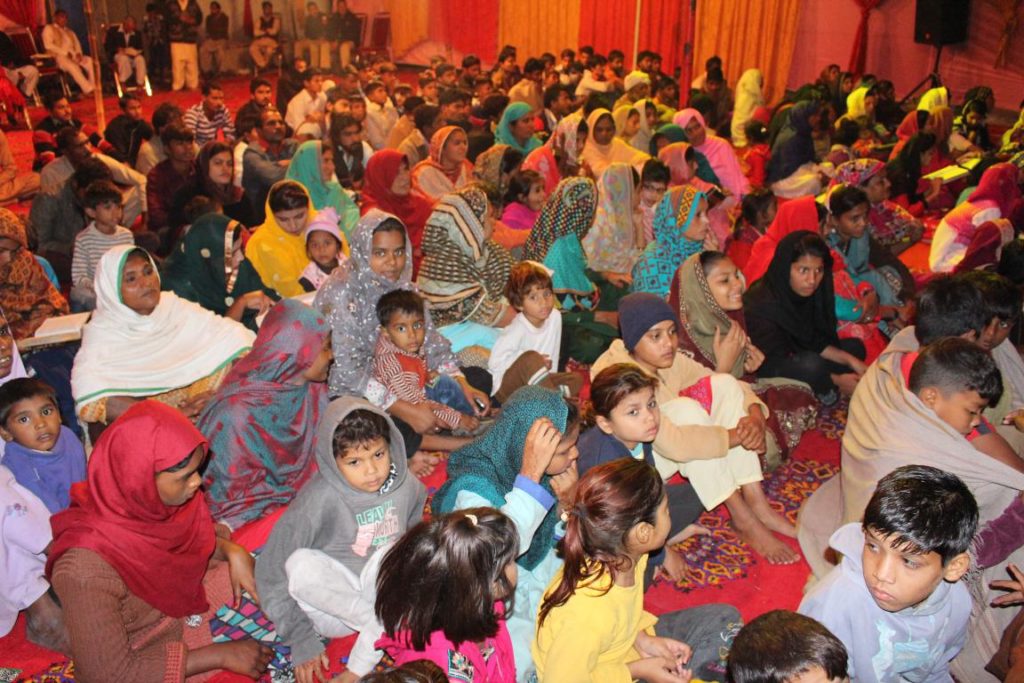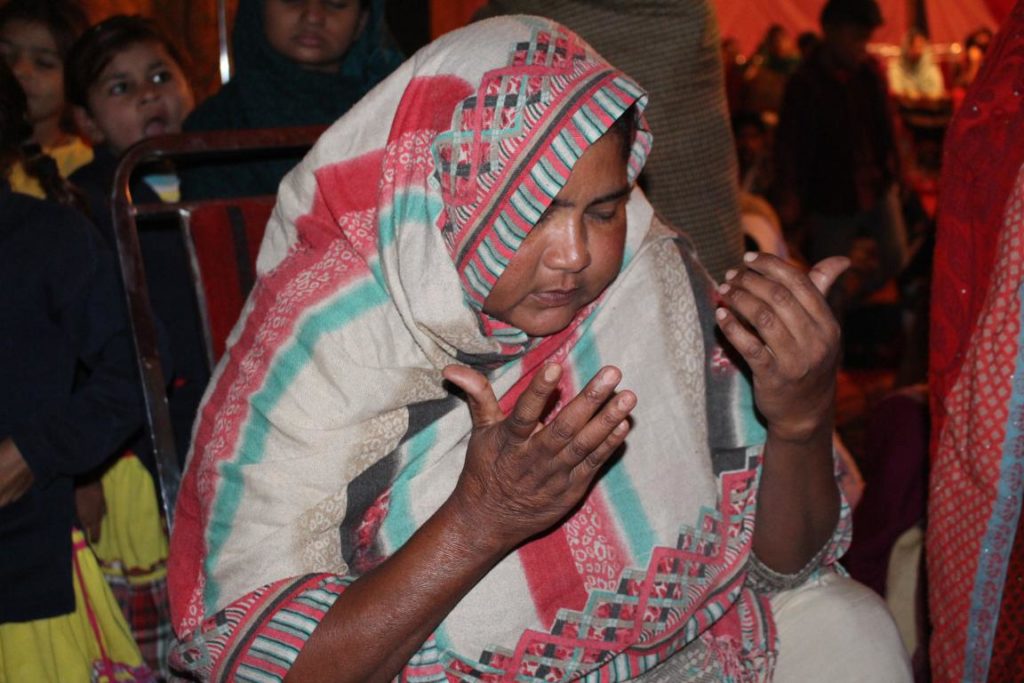 End-Time Witness for the Lord Jesus -Time is Running Out!
As events in the Middle East with Israel are exploding right before our eyes, now is the time to use God's prophetic scriptures to win souls to Jesus. World events are opening hearts to God. It is now easy to use God's prophetic word to share the gospel. Please do not miss this opportunity to witness for the Lord.
The packet contains The Last TrumpetNewspaper, 666 Surveillance System brochure, Jesus Came to Heal the Brokenhearted brochure, prophecy timeline chart, CD about the Last Trumpet and a CD titled: Sinners in the Hands of an Angry God.
We offer the Prophecy Packet  free of charge. If you want one, email Dave at: [email protected]  Make sure to give your name and mailing address. To continue to send the materials, we need your help. It costs $65.00 to send a box overseas. Please consider sponsoring one box a month on a regular basis. God is opening doors for the Prophecy Packet all over the world. The requests for our information are now staggering, and we thank the Lord for this. Most of the foreign contacts are very poor and cannot afford to pay. If we do not send the materials for free, then they never will be sent. Sending the Prophecy Packet for free to Pakistan is what opened this tremendous door.