UN's $2B coronavirus funding plan includes abortion funding as 'essential'
Verse of the Day
Genesis 18:20 And the LORD said, Because the cry of Sodom and Gomorrah is great, and because their sin is very grievous;
Commentary
I'm seeing a pattern develop between a worldwide pandemic of sickness and death with abortion. This connection is very clear here in America and with the United Nations. God might be moving in judgment because sin has reached heaven like it did with Sodom.
Isaiah 59:7 Their feet run to evil, and they make haste to shed innocent blood: their thoughts are thoughts of iniquity; wasting and destruction are in their paths. 
UN AND KILLING BABIES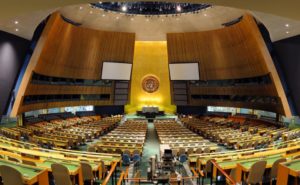 "UN's $2B coronavirus funding plan includes abortion funding as 'essential'"
THE IMAGE OF THE BEAST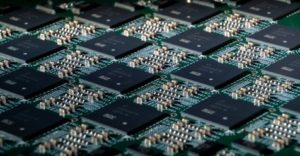 "Intel's new neuron-based computer matches brain of a small mammal" This is a huge step in creating an AI computer which can think like a human. This fits exactly like how the Image of the Beast will function! I think it is going to be a cyborg.
THE EUROPEAN UNION COMING TO AND END?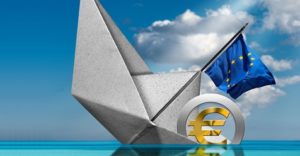 "Coronavirus: The Looming Collapse of Europe's Single Currency" Satan has a plan going for a New World Order or One World Government since at least WW2. The election of President Trump really stopped the plan and now the Coronavirus may break up the heart of the NWO; the European Union.
God is going to bring about the end times his way and not the devil's way.