Latest posts
All the shows begin at 9:00PM EST. If you want to listen, you need to call 717 409-5553.
I don't think the time is ready for the Muslim Jihad against Jerusalem. The civil war between the Shiites and Sunnis first must take place. The divide between them is so great that even Jerusalem is not enough to unify these two.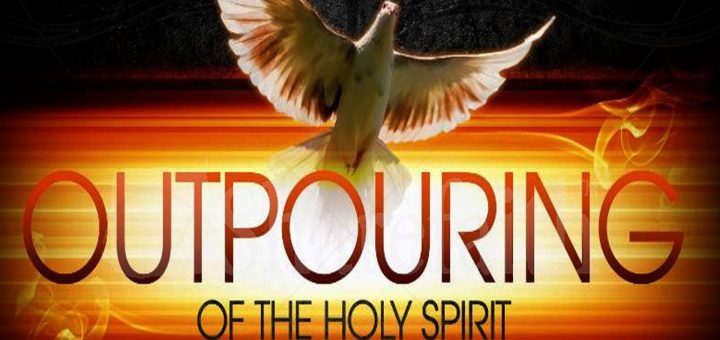 I will be teaching on the outpouring of the Holy Spirit as found in Acts 2:16-21 and show that the real outpouring is for today. The reality is power to preach the gospel, win souls and make disciples. This outpouring is NOT limited to a few, but it is for everyone.